Spinach and Mandarin Orange Salad
Light and healthy and full of flavor, this Spinach Salad with Mandarin Oranges makes a perfect meal!
Those hazy, lazy days of summer are here.  You know, the kind of days when it is too hot to cook.  These are the days when you crave something light and healthy, yet filling.
This flavorful salad is sweet, crisp, crunchy, and requires very little time or preparation.
Begin with a bag of baby spinach.  This leafy green is packed with iron and comes thoroughly washed, which makes it so simple to just open and pour.
Next, add some natural sweetness.  Drain and rinse 1 can of mandarin orange segments.  I usually purchase them in either water or light syrup.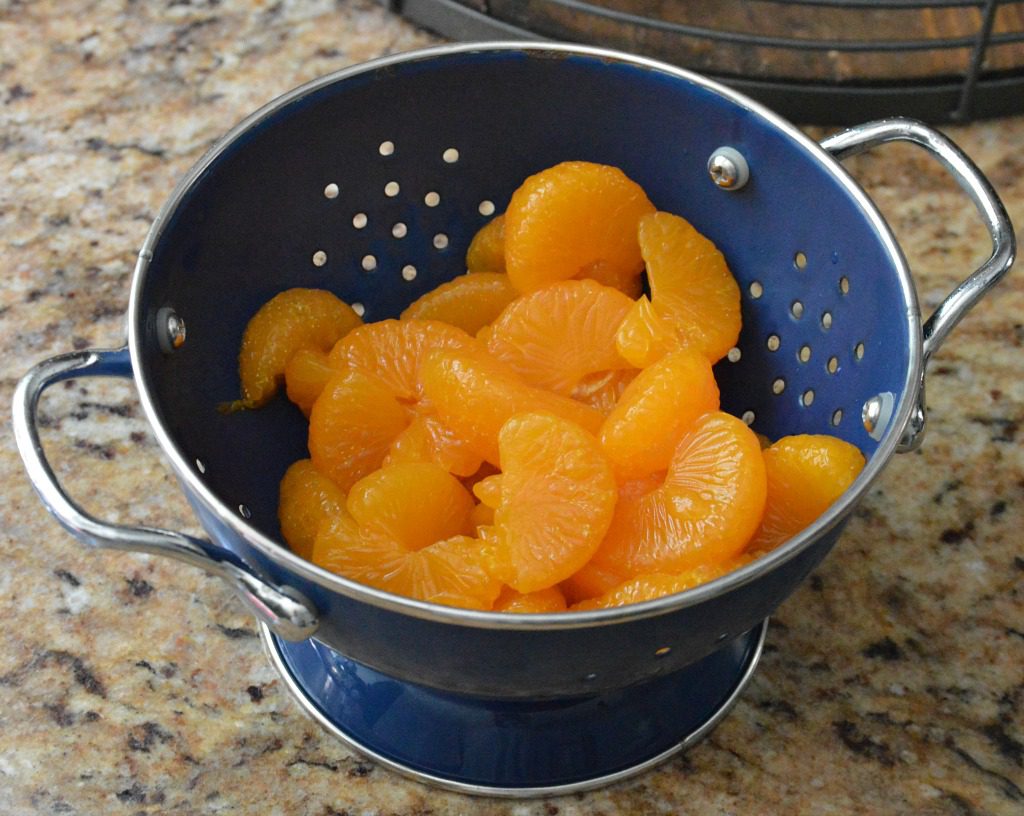 Add the orange slices to the spinach and then just layer about 1/3 cup of dried cranberries (Craisins).
Then add about 1/3 cup of goat cheese.  This creamy crumbled cheese is absolutely delicious.
Finally, top with some oven roasted almonds for a salty crunch.  One 100 calorie snack pack is plenty for this salad.
This salad is best served with Balsamic Vinaigrette dressing.
You can always add some grilled chicken to make this a more substantial meal.
Enjoy!
What are your favorite meals to eat when trying to beat the heat?  What are some simple salads that you enjoy?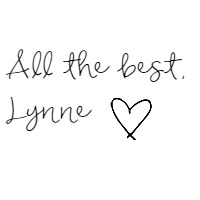 If you want to save this post for later, you can pin it here: