Broccoli Salad With Bacon
So simple and easy to make, this crunchy and flavorful broccoli salad is the perfect low-carb side dish at any time of the year!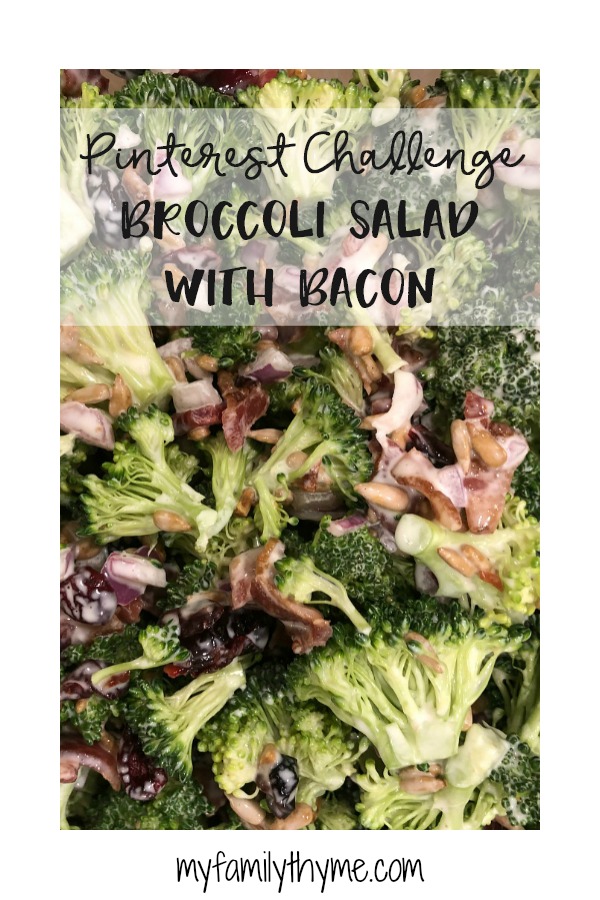 It's time for the September Pinterest Challenge! If you aren't familiar with the Pinterest Challenge, it's a monthly blog challenge to motivate us all to not just pin, but to make it happen. This month I am sharing this broccoli salad from Holly at Spend With Pennies!
Here is the Pin inspiration –>> Broccoli Salad. This low-carb salad is so simple to put together and is perfect for any time of year!
My daughter, Elisabeth, and I are big salad eaters. Along with this Red, White, and Blue Summer Salad and Spinach and Mandarin Orange Salad, this broccoli salad has become one of our favorites. We've enjoyed it throughout the summer and will continue to throughout the fall. I thought you might enjoy it too!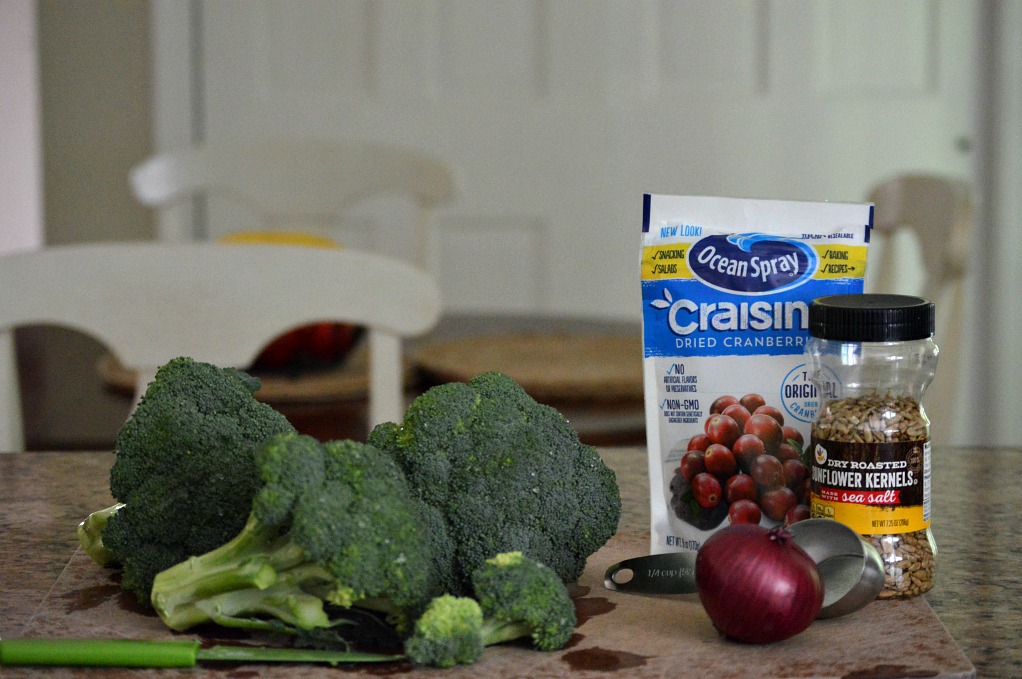 To make this broccoli and bacon salad, you need just a few ingredients:
About 6-8 cups of chopped fresh broccoli
1/3 cup of diced red onion
1/4 cup sunflower seeds
1/2 cup dried cranberries (Craisins)
1/2 cup chopped bacon (I made 6 strips of bacon for thusing this trick for the easiest way to cook bacon!)
1 cup mayonnaise
2 tablespoons of white granulated sugar
3 tablespoons of apple cider vinegar
salt and pepper to taste
Instructions:
First make the creamy dressing by whisking together the mayonnaise, sugar, and vinegar.  Add salt and pepper to taste and then set aside.
Next combine the broccoli, red onion, sunflower seeds, and bacon.
Then pour the dressing over the salad and toss.
Refrigerate for at least one hour before serving to help the flavors combine.  Enjoy!
What I love best about this salad is that you can change it up depending on what you like and what you might have on hand. Perhaps add some cauliflower or goat cheese?  Maybe you might enjoy almonds instead of sunflower seeds?  Don't be afraid to change it up and try something a little different!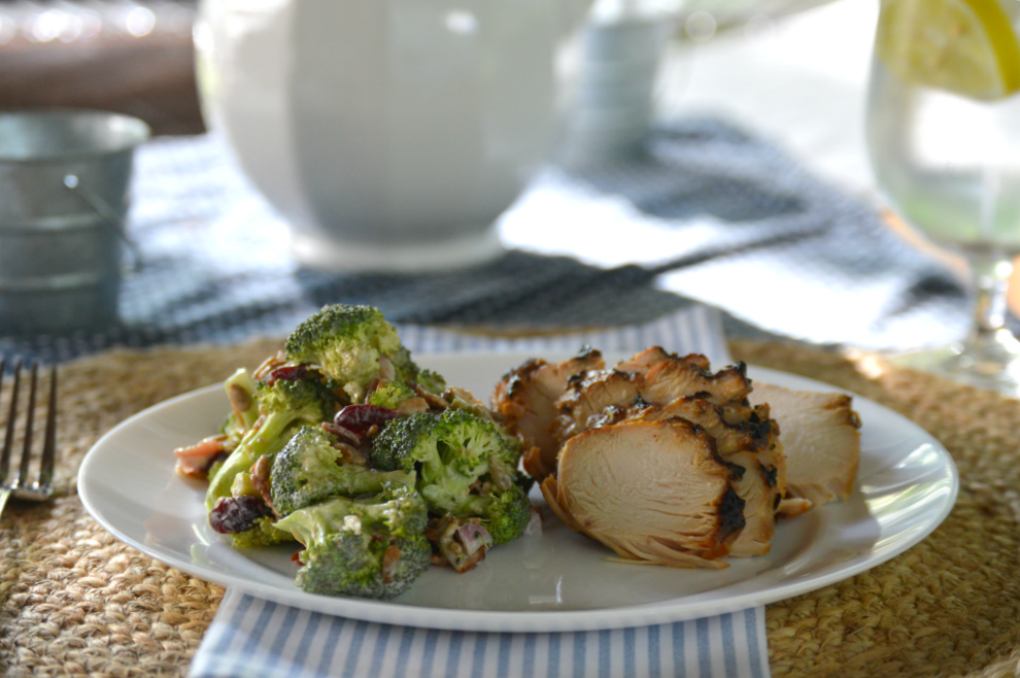 Head over and visit Holly at Spend With Pennies and give this broccoli salad a try!  You will be glad that you did! This recipe is a keeper!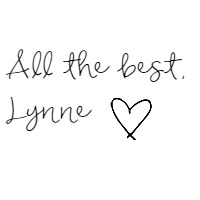 ---
Let's meet this month's Pinterest Challenge hosts!
To join next month's #pinterestchallenge, click here to sign-up ⇒ October Pinterest Challenge
 Now, let's see what the other hosts have created ⇓⇓