Sharing WW friendly meal and snack ideas as I begin a journey to better health by following the WW blue plan.
This post contains affiliate links. If you click on an affiliate link and purchase something, I may receive a small commission, at NO additional cost to you.
Hello!  I have been a little MIA lately.  My daughter had foot surgery last week and I have been spending my time caring for her.  She is healing and feeling a little better every day.  Now that we are starting to get back to normal, I am beginning a new journey with WW.
I have actually been a Weight Watcher member before. In fact, when I went on Saturday morning, the receptionist instantly recognized me.  She told me that she had seen my friend the week before and wondered where her sidekick was.  I am her sidekick.  I find it so helpful to have a friend on this journey.  We text each other during the week and are a support to each other.
Last time I did this program, I did really well…losing over 28 pounds.  So, what happened?  I knew how to work the program, so I thought that I could do it myself. The problem was that I needed accountability.  When I stopped attending the weekly meetings and checking in, I got off track and the weight crept back on.
So, now that I am back on the program, I thought I would share my weekly progress, tips and recipes here with you.  I hope this will be helpful to both of us. Sharing will help to hold me accountable. I am hopeful that you will share your tips, recipes, and ideas with me too!  My goal is not a necessarily a number.  My ultimate goal is improved health.
Beginning the Journey
To begin this journey, I started with planning.  There are three different WW plans.  When you download the app, there is a quiz and it suggests which plan may be best for you.  I began on the blue plan.  This plan offers more than 200 foods with zero Smart Points.  It also personalized how many Smart Points I should eat per day, as well as how many extra I can use during the week.  My plan is 23 points per day and 42 additional weekly points.  I spent some time prepping food for the week. This investment in time helped me find success with a 3.6 pound weight loss this week.
Here are some of my favorite WW friendly foods that I enjoyed this past week.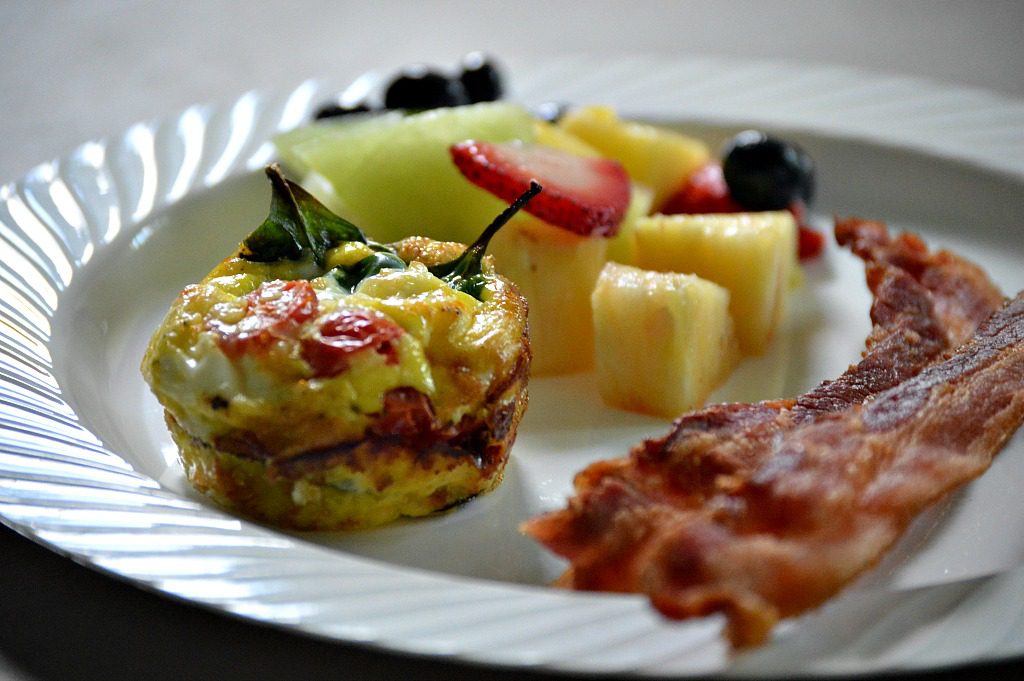 Breakfast Ideas:
Spinach, Tomato, and Feta Egg Muffin: 2 points
Coffee with 1 tablespoon Chobani Sweet Cream creamer: 1 point
Light English muffin:  2 points
1 tablespoon Shedd's Spread Country Crock Light vegetable oil spread:  1 point

Total Meal Points:  6 points
Lunch Ideas:
My favorite soup is Stew Leonard's Chicken and Kale soup.  I need to try to make a copycat version of it. If you have one near you, definitely pick up a container of this soup.  1 cup is only 3 points.
Turkey sandwich:  2 slices of Pepperidge Farm Light Style wheat bread: 2 points, 2 oz. oven roasted turkey breast: 0 point, 1 tbsp. mayonnaise:  3 points, lettuce and tomatoes: 0 points  Total meal points:  6 points
Of course, there's always this WW inspired Garden Vegetable Soup.  So warm, flavorful and satisfying with 0 points.
Dinner Ideas:
Cauliflower crust pizza with mozzarella: 6 points for one serving
Garden Salad
Marie's Balsamic Vinaigrette:  2 tbsp. 2 points

Total meal points:  8 points

Grilled Salmon with steamed veggies and mashed cauliflower.  I have tried many types of mashed cauliflower and my favorite is this Birds Eye Sour Cream & Chives Frozen Mashed Cauliflower.  You can find it in the frozen food section of most grocery stores. It's only 3 points per serving.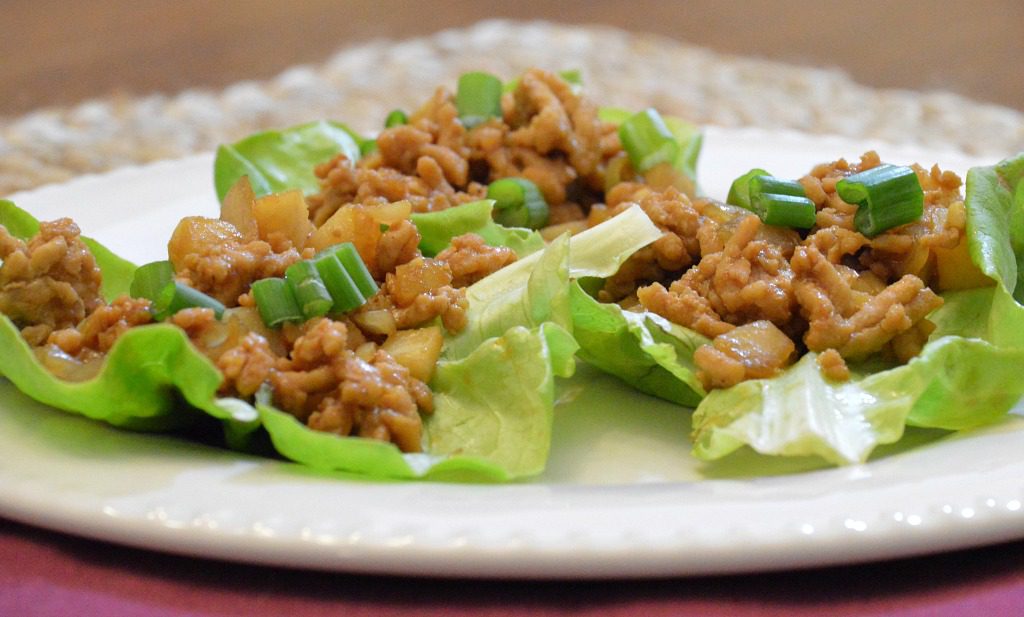 Snack Ideas:
I have been using the list of no point foods from WW.  Many are fruits, veggies, and proteins that have kept me satisfied.
Premier Protein Shakes:  With 30 grams of protein and no chalky taste, these shakes are a favorite of mine.  I have tried the vanilla, chocolate, caramel, and mocha and have enjoyed them all.  I like to mix a little with my coffee and feel like I'm enjoying a fancy drink.  The best part is they are only 2 points each.
Emerald Cashews Roasted and Salted 100 Calorie Packs:  These portioned snack packs are great for a little pick me up.  They are only 3 points per serving.
These Polly-O String cheese Mozzarella part skim cheese sticks each contain 7 grams of protein are just 2 points per serving.
If you are on a journey towards better health, I hope this post helps you.  I would love it if you will share any tips or favorite recipes with me.  Let's support each other throughout this journey.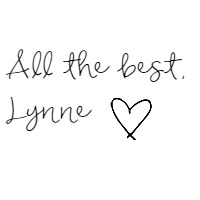 If you want to save this post for later, pin it here!