How to Dry Hydrangeas:  A step by step guide to drying hydrangeas for fall decorating. 
As much as I love summer, there is no denying that fall is approaching.  The days are getting shorter, there is a slight chill in the evening air, and the brilliant colors of summer are fading. 
The beautiful hydrangea blooms that I have been fortunate to enjoy all summer long have begun to age. They now have a faded, vintage look to them. This is the ideal time to cut the hydrangeas for drying. Drying hydrangeas is so easy and the elegant blooms are perfect for fall decorating.
Cut the hydrangea stems about 12 – 15 inches long, depending on your vase.  I usually cut the stem at an angle.
Remove all of the leaves.
Submerge about half of the hydrangea stem in water.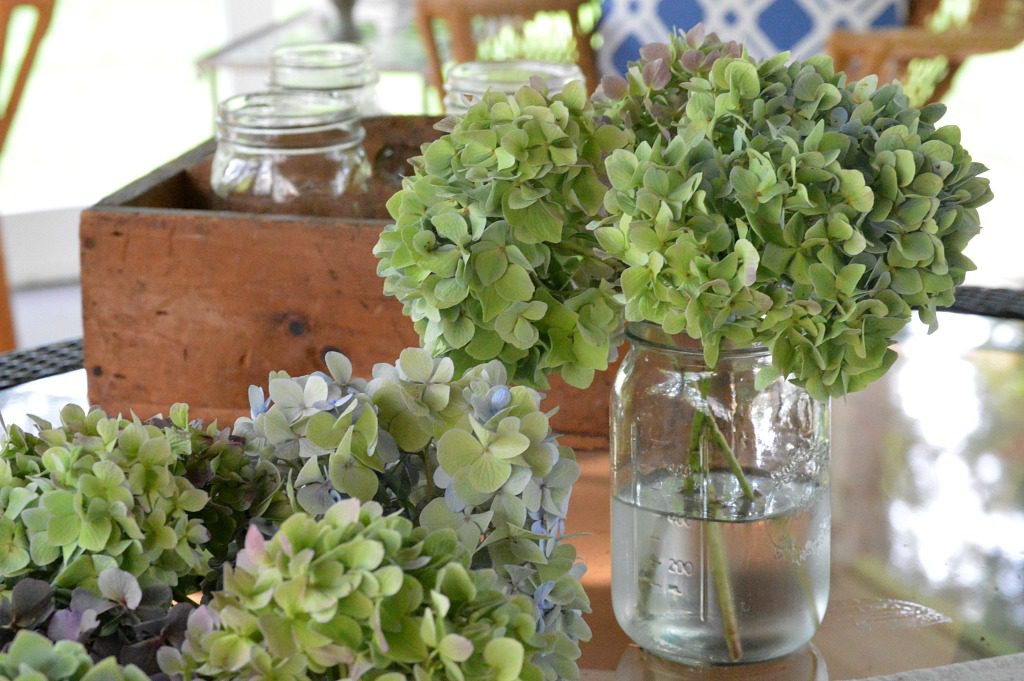 Now, just let the water evaporate over time. There is no need to refill the water.
The blooms will become paper-like and delicate.
How easy is that?
Beautiful clusters of these graceful flowers are perfect for fall decorating.
Displayed in my great grandfather's antique tool box, they make a beautiful and meaningful centerpiece.
Or, display these gentle flowers in an iron stone pitcher for some muted color and natural texture…perfect for fall.
Do you decorate with hydrangeas?  What natural elements do you incorporate into your fall decorating?  I would love to hear your thoughts.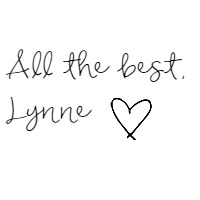 To save this post for later, pin it here: