The Best Trick for Painting Windows
No need for tape or for scraping! Save time and effort with this easy and efficient trick for painting windows from Blesser House!
This post contains affiliate links. If you click on an affiliate link and purchase something, I may receive a small commission, at NO additional cost to you.
Welcome to the August Pinterest Challenge Blog Hop, hosted by My Pinterventures. The purpose of this Pinterest Challenge is to motivate all the participants of this hop (and you too) to not just pin, but to make it happen! I am excited to join in with this creative group of bloggers!  This month, I chose to try a painting trick from Lauren at Blesser House. Imagine painting window without taping or scraping…this trick is genius!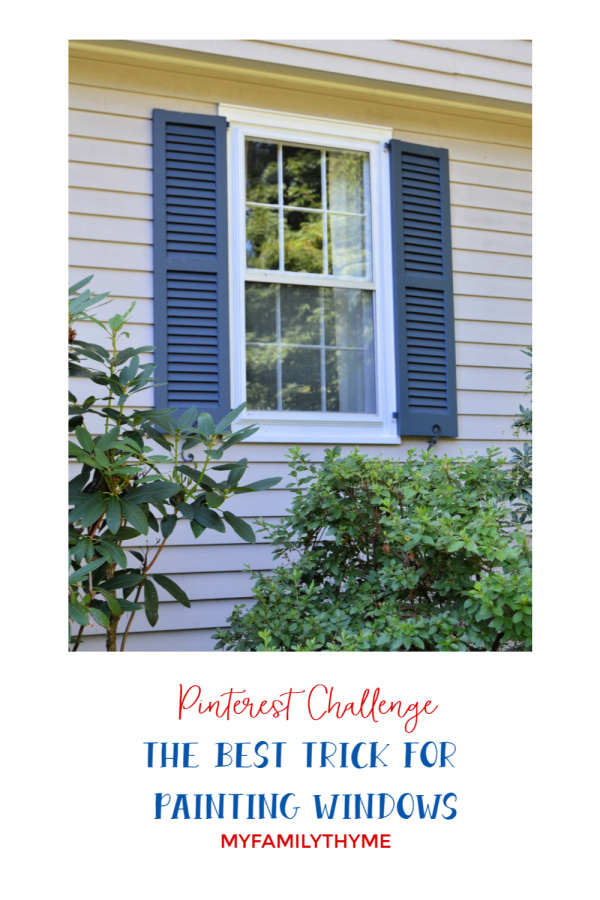 I love our colonial style home, complete the its old windows. Lately I've been thinking that the exterior is looking a little tired and dull. My husband and I thought that a good cleaning and a fresh coat of white paint would really freshen up the exterior.  The last time the exterior of our home was painted, the painter did not paint the exterior window grids. Each window in our home has 6 grids on the bottom and 6 on the top. But, just thinking of taping off 12 grids on each window…no thank you! We have 24 windows, so having a painter come in to do it was way too expensive.
Instead, I thought about the trick that Lauren from Blesser House had shared when she painted her French doors.  If you don't know Lauren, you need to head over to her blog. Pour yourself a cup of coffee and get ready to be inspired. I recently met her at the Haven Conference. Along with being amazingly talented and creative, she is also a very kind and genuine person.
What is the trick for painting windows without taping or scraping? Masking Liquid H2O.  I ordered this product from my local Ace Hardware and it was there within a day, but you can also order it from Amazon!
Process:
Wearing protective gloves, I painted on a thick layer of the Masking Liquid H2O directly onto the window panes, using a clean angled brush. It went on very quickly.
As it dried, it began to look like a film over the window pane.
When it was completely dry, I painted the exterior of the window using Benjamin Moore Regal Select Exterior Paint. Not having to worry about being too neat or careful made this job so much faster and easier to do!
We let it dry overnight. I could hardly wait to get outside the next morning to see how this product worked! My husband and I took turns scoring along the edges of the window panes with a utility knife and then peeling back the film. It was actually fun! (Is that weird that I think painting windows is fun?)
I will be adding a video tutorial of this process to the post, so please check back!
The results are absolutely beautiful! The panes look so sharp and crisp…almost like a new window.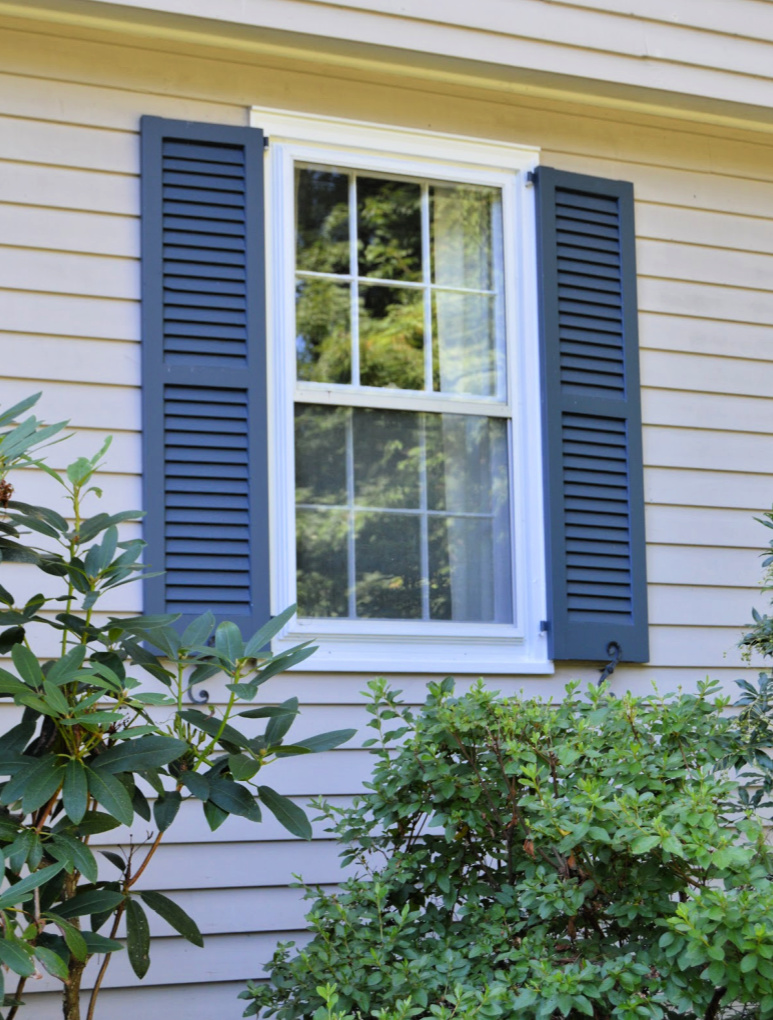 Masking Liquid H2O has made a huge, overwhelming job easy and efficient.  We feel like painting these windows is something that we can do!  And, if we can do it, you can too!  Watch out, now I will be repainting all of our windows…inside and out!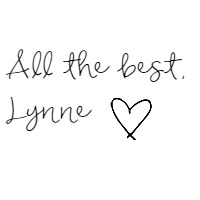 ---
Let's meet this month's Pinterest Challenge hosts!
To join next month's #pinterestchallenge, click here to sign-up ⇒ September Pinterest Challenge
 Now, let's see what the other hosts have created ⇓⇓