8 Ways to Ease Your Child Back to School
Eight tried and true ideas for making your child's back to school transition and routine a little easier and maybe a little fun!
How do you ease your child back into a routine for school?
It's true that we have to give our children time to transition back into the routine of school.
It's like jumping into a frigid pool…sometimes it is better to ease in, rather than jump and experience the shock of the cold.
We all will eventually get into our new routine, but we want to make it as smooth as possible for our children.
As a mom and elementary school teacher, I have found that when children are rested and ready, the change in routine is smoother.
Here are some tried and true ideas for making your child's back to school transition and routine a little easier, and maybe a little fun!
Routines: Begin reestablishing nighttime routines. Start to reintroduce these routines a few weeks early. There's nothing like a relaxing bath and a good book before bed. Try to avoid electronics before bed.
Ease back into bedtimes. If your goal is to have your child in bed by 8:30 on a school night, then start by easing him/her into this routine over the course of a couple of weeks. Begin putting him/her to bed at 9, then 8:45, and eventually 8:30.
Begin to wake your child up early. Give their internal clocks a chance to readjust. Again, ease back in. If your goal is to have your child awake by 7:30, then begin by waking him/her at 8:00, then 7:45, until they are used to their new wake-up time.
Have some incentives for waking up early. When my children were young, we had a Potluck Back to School Breakfast Party to give them a fun reason to get out of bed. It was the easiest party to throw. Invite a group of your child's friends (with parents) and/or neighbors. Ask everyone to bring a breakfast food or beverage. Set out some balls, sidewalk chalk, hula hoops, etc. in the yard, and watch the fun begin. It's a great time for parents and children to socialize!
Let your child pick out and label their own school supplies. Have your child help choose what he/she wants/needs and then label their own things. This will help your child take ownership over his/her materials and feel like they are organized and ready to go! To make it even easier, head over to my Amazon Storefront and check out my favorite back to school finds! These are affiliate links for your convenience.
Begin visiting your child's school. Take some trips over to the playground. There may be some teachers and staff there, beginning to get things ready.  It's always exciting to see familiar faces. Re-acclimate your child to their school surroundings.
Connect with classmates. Check to see if your child's school offers a meet & greet or some type of  back to school social. If not, try to organize one!  Meet some of your child's new peers at the school playground.
Continue to foster meaningful learning opportunities. Whether reading, playing a game or making change at a store, look for opportunities to make real-life connections to what your child has learned. For more ideas, read my post, How Parents Can Help Their Children at Home.  If you are struggling with helping your child find the correct reading level, please read these simple guidelines to help your child find a "just right" book for reading. 
It's also a great time to begin getting organized with Ten Helpful Back To School Organization Tips For Parents. I hope this is helpful to you!
Do you have any ideas that we should add to this list? I would love to hear your thoughts and feedback!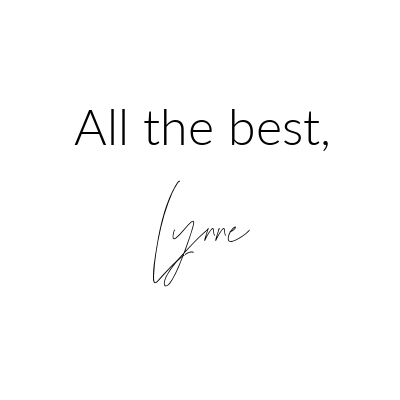 If you would like to save this post for later, pin it here!