How to Refinish a Coffee Table in 5 Easy Steps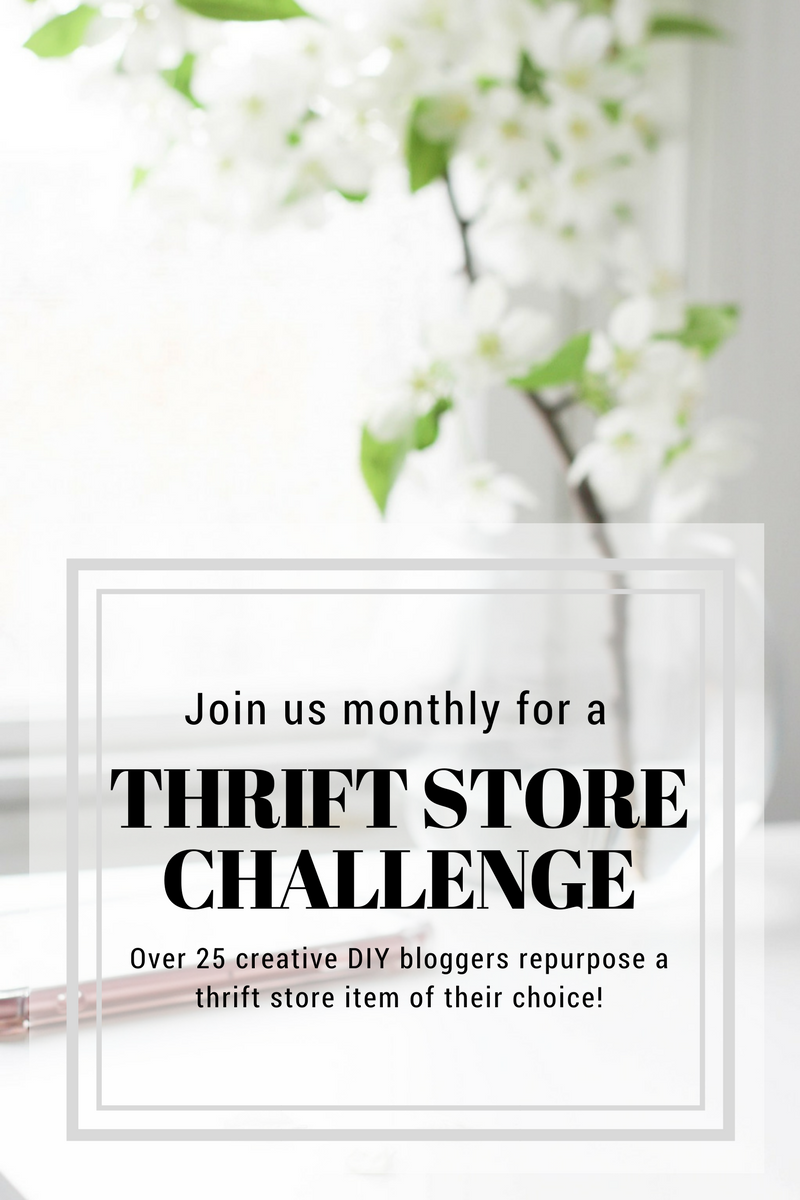 The Rules:
Upcycle an item(s) from a thrift store, resale store, or garage sale into a new piece of decor.
There's no monthly theme.
There's no budget to stick to.
Meet the Hosts
It's great when friends look out for you…and find projects for you.  A friend from work had told me a coffee table that she thought I might be interested in.  Turns out, another work friend was cleaning out and selling it.  One day later, for just $20, I had a new coffee table sitting in my garage.
The table is in great shape and I love its curves and character.
And…since our old coffee table was our dog Teddy's chew toy a few years back, this treasure was a welcome addition.
It took just 5 easy steps to transform it.
 The first thing I did was give it a good cleaning.
2.  Next came sanding.  Even though I was using chalk paint, which requires very little prep work, this table had some chipped paint and I wanted to smooth it out a bit.
I just used a fine sanding block.
I gave it one more good wipe down with a Swifter cloth.  These cloths are amazing at picking up all the little specks of dust.
Now that it was clean and sanded, I was ready to paint.
3.  Focusing on the top first, I gave it a coat of my favorite, Annie Sloan Chalk Paint in French Linen.  This color is a cool, neutral …a cross between gray and khaki…and I just love it!
This beauty took two coats on top, with 24 hours drying between each coat.
4.  Then I painted the legs and body using Annie Sloan Chalk Paint in Old White.  I love this color.  It is a creamy white that complements the French Linen beautifully.
After two coats of Old White, it was beginning to take shape.
5.  Last, but not least…the wax.
A little bit of this wax goes a long way.  Apply with a brush and buff with a cotton cloth.
I knew my husband's old t-shirts would come in handy some day.
You can see how the wax deepens the color adds a protective coating.  It comes in a can and has the consistency of shortening…just remember a little goes a long way!
If it feels tacky, keep buffing!
Before long, it will be ready.
This table found a new home in our family room.
Yay!  For just $20 and a little chalk paint, we gained a coffee table in our family room.  I love this piece and the transformation!
Do you have any old pieces that you thinking of refinishing?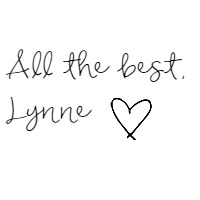 If you want to save this post, pin it here!
---
And now for more thrifty goodness!
Check out what my fellow upcyclers created below!