How to Make Chocolate Mint Snowball Cookies
Simple to make, these Chocolate Mint Snowball Cookies are buttery, bite-sized cookies, with chunks of chocolate mint that practically melt in your mouth.
---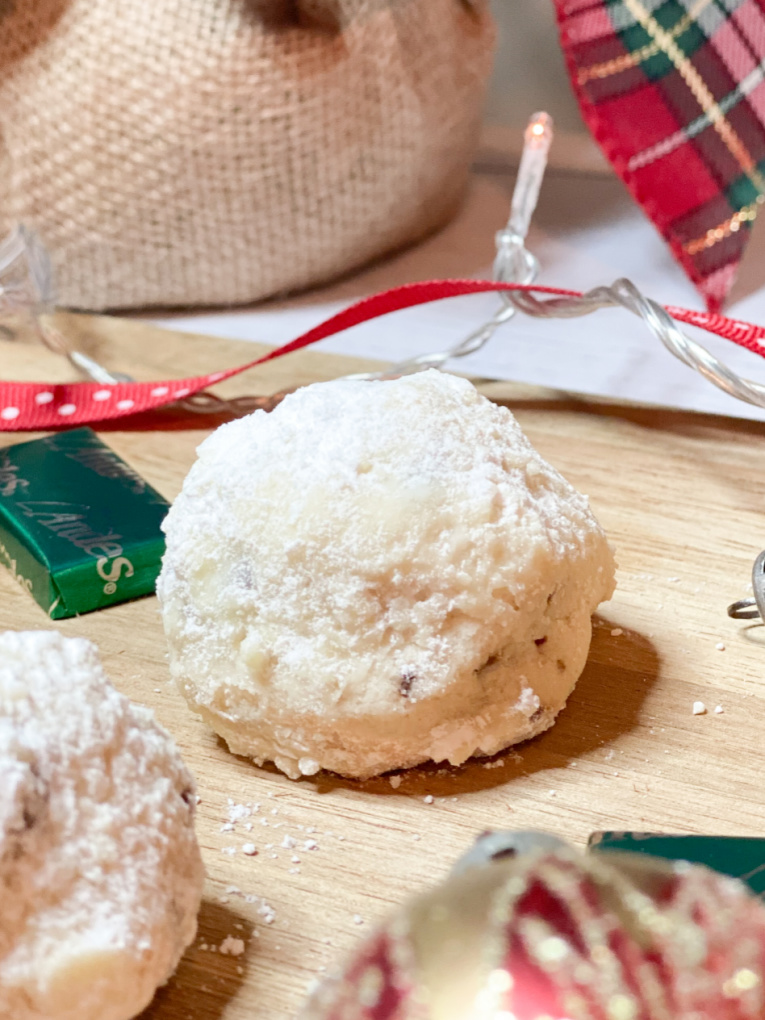 This post contains affiliate links. If you click on an affiliate link and purchase something, I may receive a small commission, at NO additional cost to you. Thank you for your support!
I am so honored and excited to be joining some talented ladies for Welcome Home Saturday! You are going to love their beautiful blogs and creativity. Then scroll down to for this delicious cookies recipe!
Now that the holiday season is well underway, it's time to think about baking and I have the perfect Christmas cookie for you! With just six simple ingredients, these buttery cookies with chunks of chocolate mint are so simple to make and will practically melt in your mouth.
Snowball cookies are a popular Christmas cookie. They are traditionally made with nuts, but with food allergies in my family, I decided to omit the nuts and add chopped chocolate mint candies instead. After all, doesn't chocolate make everything better?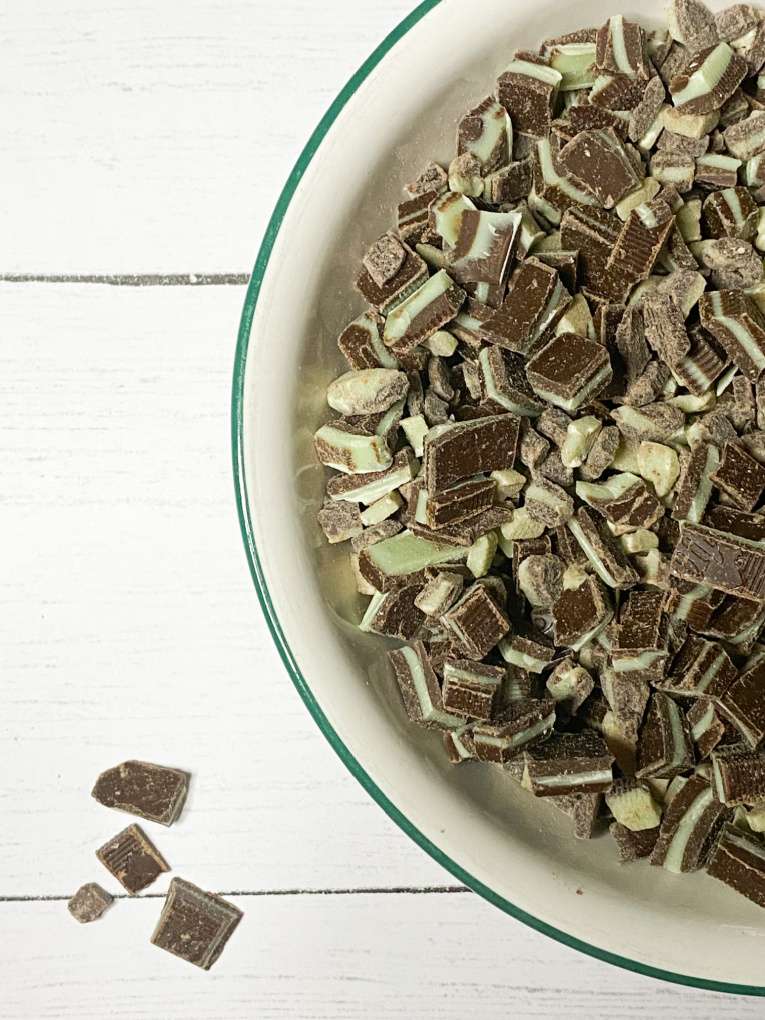 What ingredients Do I Need to Make Chocolate Mint Snowball Cookies?
How Do I Make Chocolate Mint Snowball Cookies?
As I mentioned, these cookies only have 6 ingredients and are so easy to make. Set the butter out ahead of time so it will be at room temperature.
First, preheat oven to 375 degrees.
Next, unwrap and chop mint chocolate candies (I used Andes Creme de Menthe Chocolate Mint Thins) into small pieces. If you are able to find Andes Creme de Menthe Chocolate Mint Baking Chips, you can skip this step.
Then, using an electric mixer or a stand mixer with a paddle attachment, cream the butter, powdered sugar and vanilla together.
Next, add flour and salt.
Increase speed of your mixer and continue mixing until it forms a dough.
Add the mint chocolate baking pieces to the dough.
Scoop out the dough and roll it into one inch balls.
Place on a lined cookie sheet and bake for 8-10 minutes.
Pour some additional powdered sugar in a small bowl. While the cookies are still warm, rolls them in the powdered sugar to cover. Finally, after the cookies have cooled a bit, roll the cookies in the powdered sugar one more time to completely cover them. Now, the cookies will resemble snowballs!
This is the perfect cookie to have little ones help with. Children would love to roll the dough into balls, and if a little dough ends up being eaten, you don't need to worry since there are no eggs.
Do I Need to Refrigerate the Cookie Dough?
There is no need to refrigerate this dough before baking. It is such an easy cookie to bake! However, if you would like to make it ahead, you may refrigerate it and then leave it out for about 30 minutes before rolling it into balls and baking.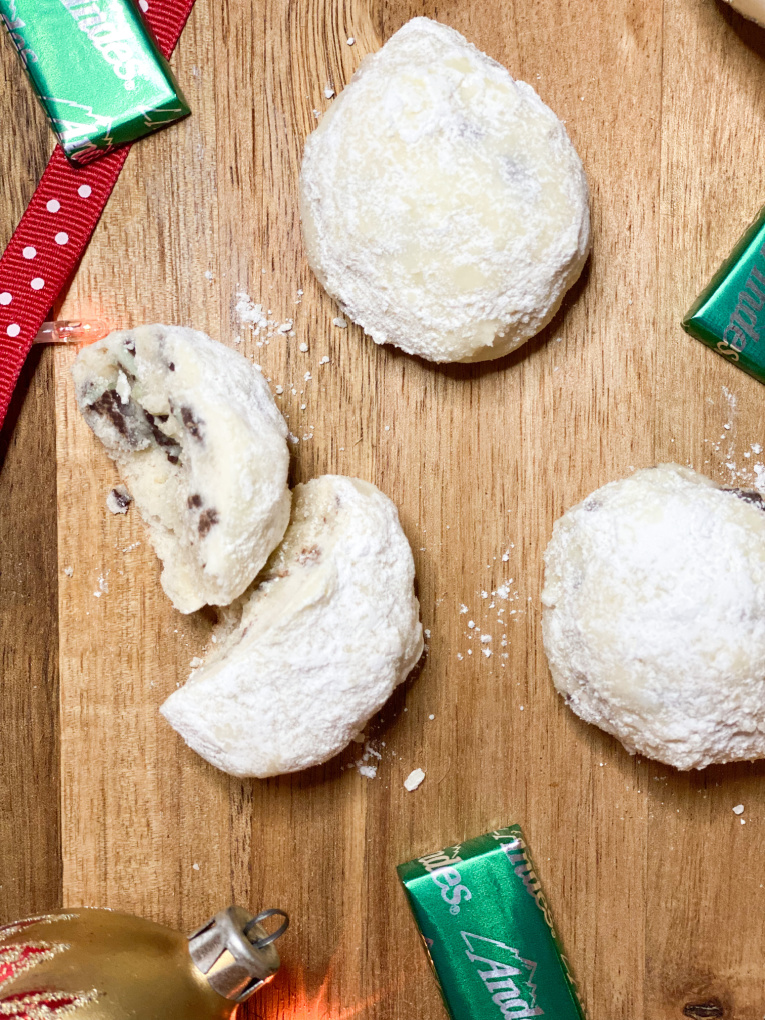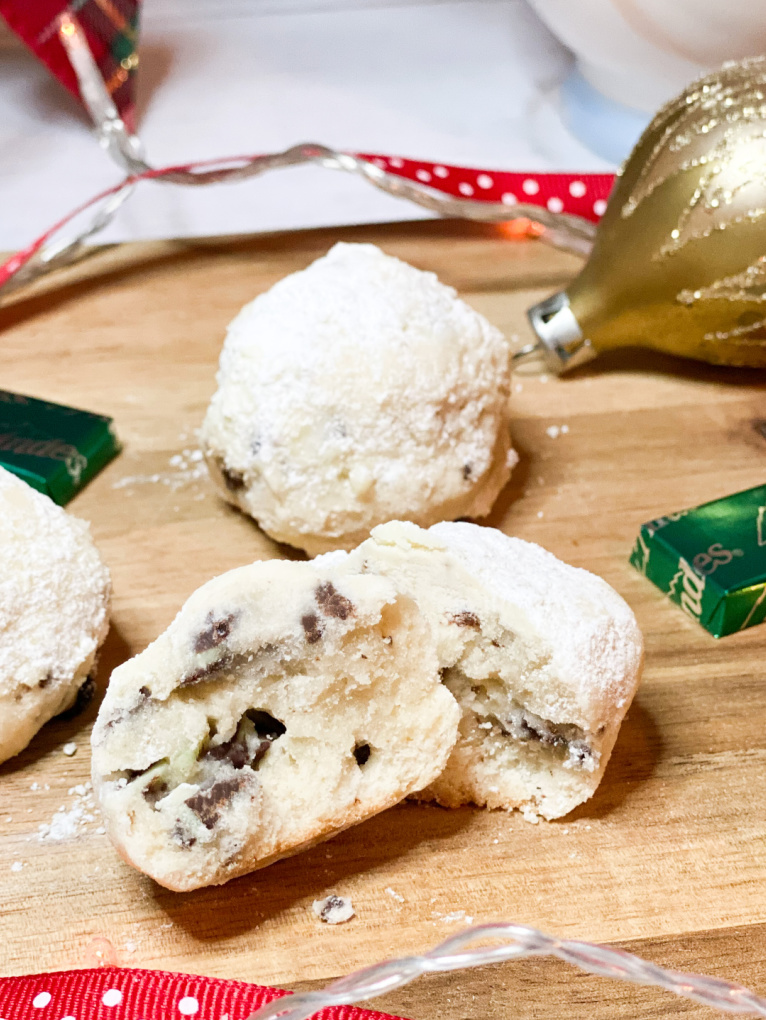 Can I Freeze Mint Chocolate Snowball Cookies?
Absolutely! I like to bake and freeze cookies ahead for the holidays. In fact, the batch that I am baking for this blog post will be frozen and then used in making cookie tins and trays for friends and family. To thaw them, just leave them out on your countertop at room temperature.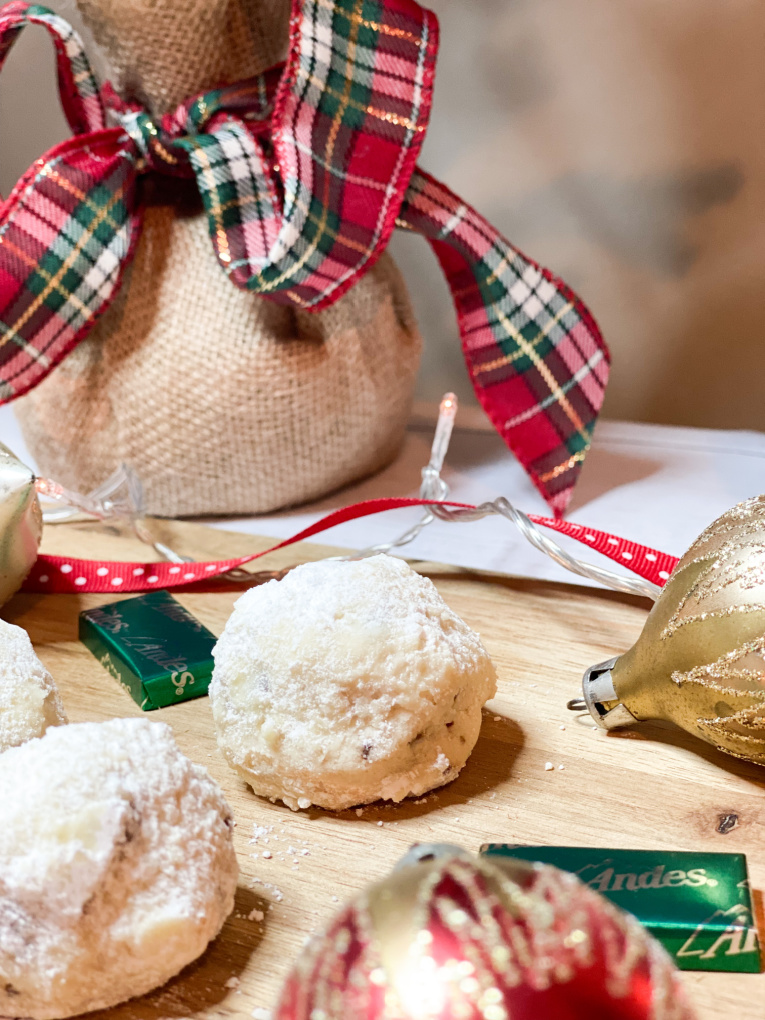 More Christmas Cookie Recipes to Enjoy!
Thank you so much for visiting today and to the amazing ladies of Welcome Home Saturday for having me today!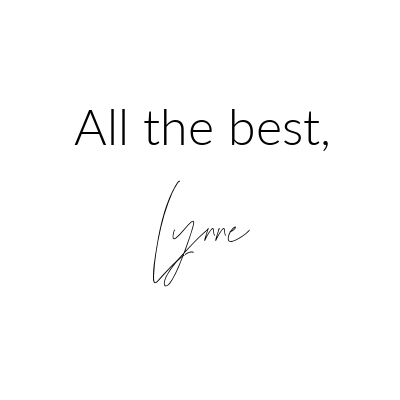 If you would like to save this post for later, please pin it here!