Hello and welcome, friends!  I am so honored and excited to be the guest of this talented and creative group of ladies this week for Welcome Home Sunday!  Thank you to Kelly, from The Tattered Pew, for reaching out and inviting me to join in.  Every Sunday, this amazing group of ladies shares some of their latest or favorite posts. You will find so much inspiration here!
I am beyond humbled to be part of this community, where I feel like we're all inspired by and supported by each other. As you visit each blog, you will marvel at the beauty and creativity each lady shares.  Enjoy!
Welcome Home Sunday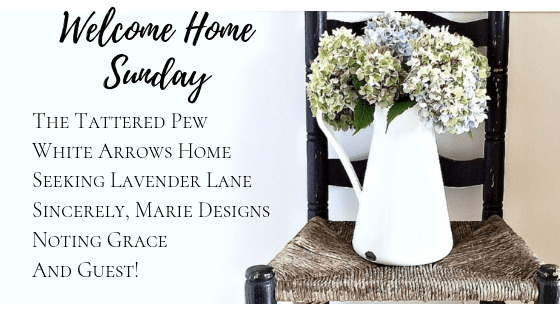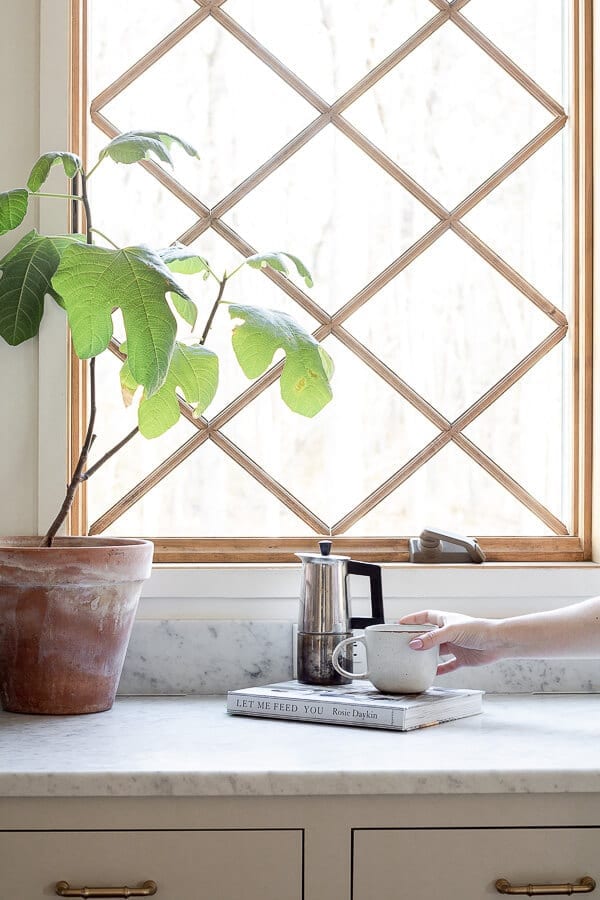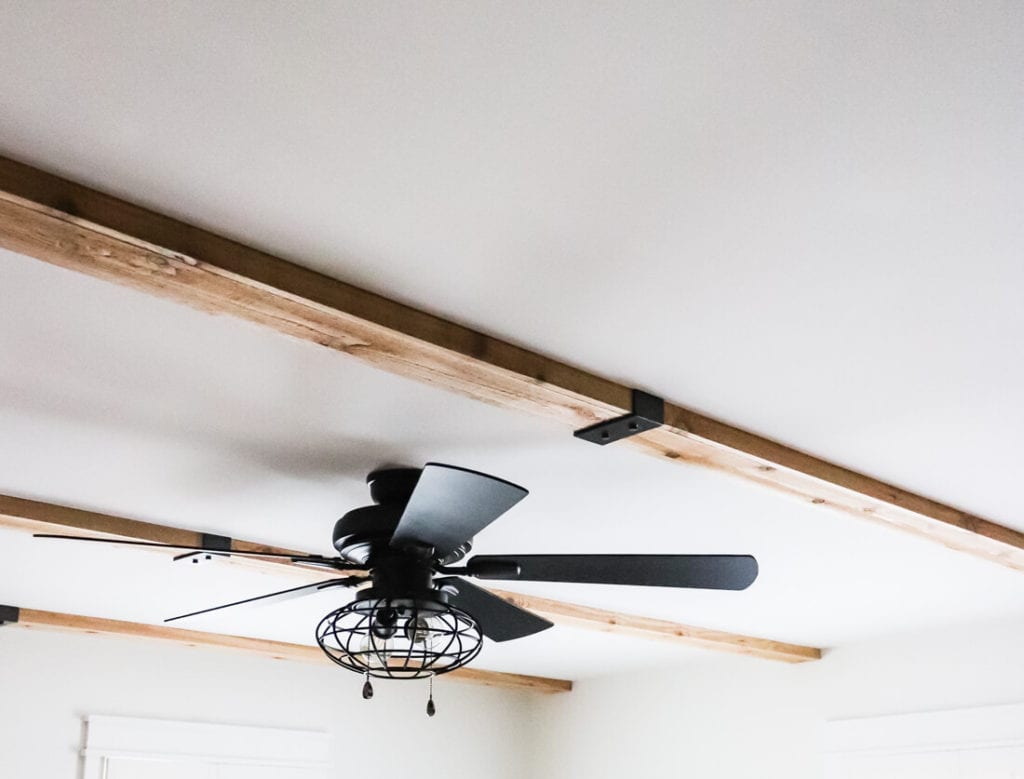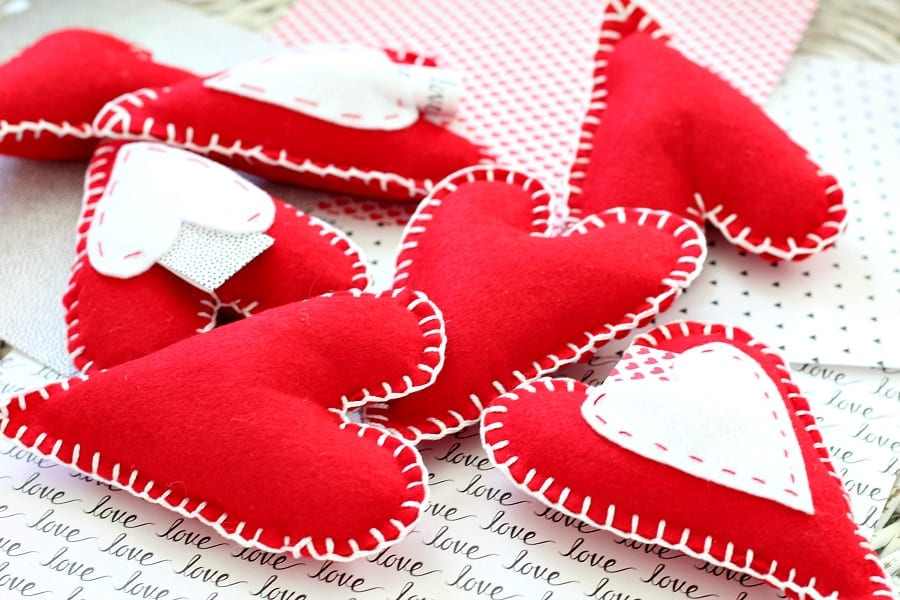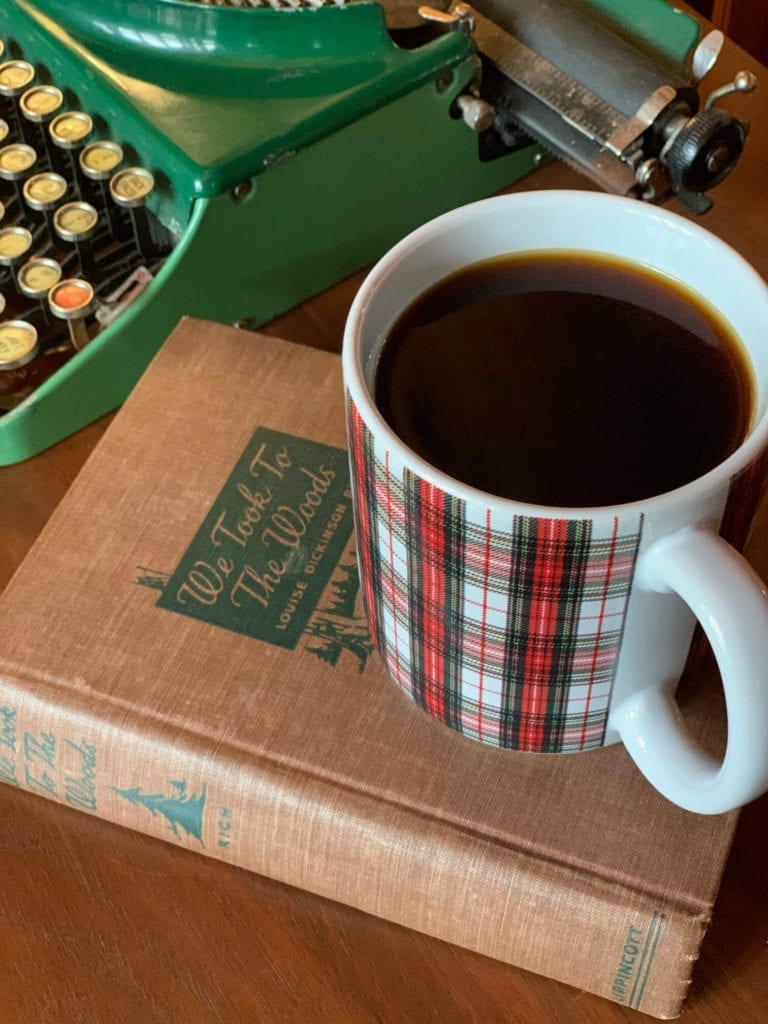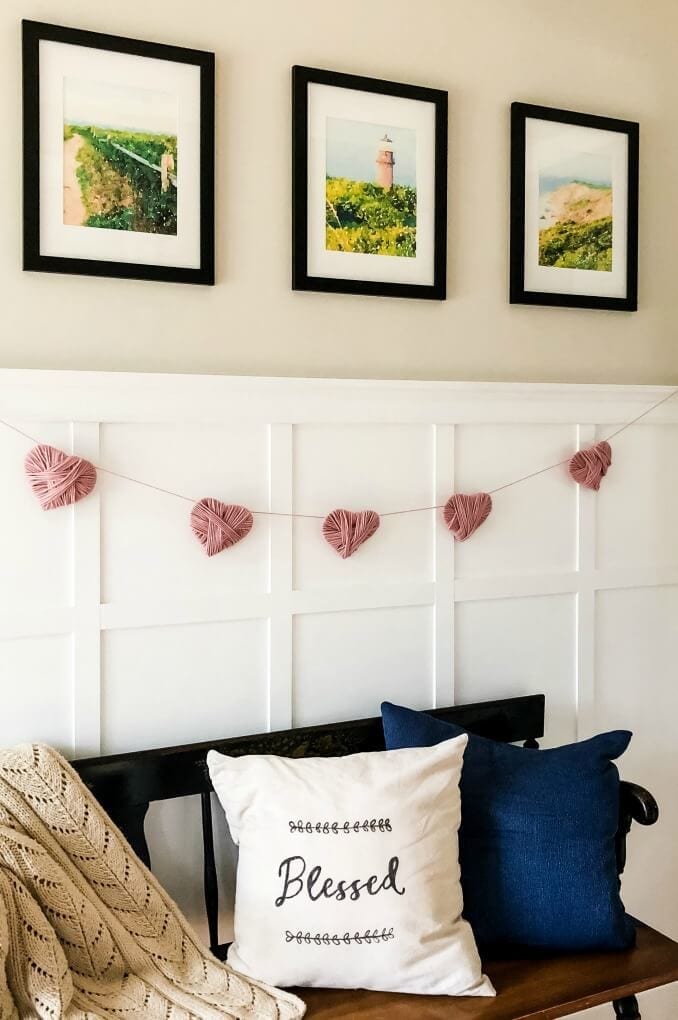 Thank you again to these lovely ladies for asking me to be a part of Welcome Home Sunday!
Best wishes for a wonderful day!