$100 Room Challenge: How to Whitewash Brick Using Chalk Paint
Easily update your dark, dated brick with this easy and inexpensive whitewash made with chalk paint.
This post may contain affiliate links.  As always, all opinions are my own.
Hi Friends!  If you are visiting for the first time, welcome to My Family Thyme!  If you are a returning reader, thank you for visiting today. I am so happy you are here!
For the first time, I am participating in the $100 Room Challenge.  This challenge is organized by Erin from Lemons, Lavender, and Laundry. The $100 Room Challenge is a 4 week challenge where a group of bloggers all join together and make over one room in their homes, while staying within a $100 budget. Each week's progress is shared so you can see all of the transformations, from start to finish.
The first thing that my husband and I did was to rearrange our bedroom.  Basically, we just swapped out the location of our bed and my dresser.  When we did that, we discovered that we each needed a bedside table.  The table I was planning to paint and add as a second bedside table just didn't work in the space.  The height and size was off and it just looked funny.  We decided that we needed to purchase some new tables, but we have just a $100 budget for the entire space.  That meant that my plan for this room would have to be rethought to stay within budget.
I had originally planned to lighten up the dark, dated exposed brick with lime wash. Instead, I opted to whitewash with chalk paint, which I had on hand, so the total cost of this project was $0!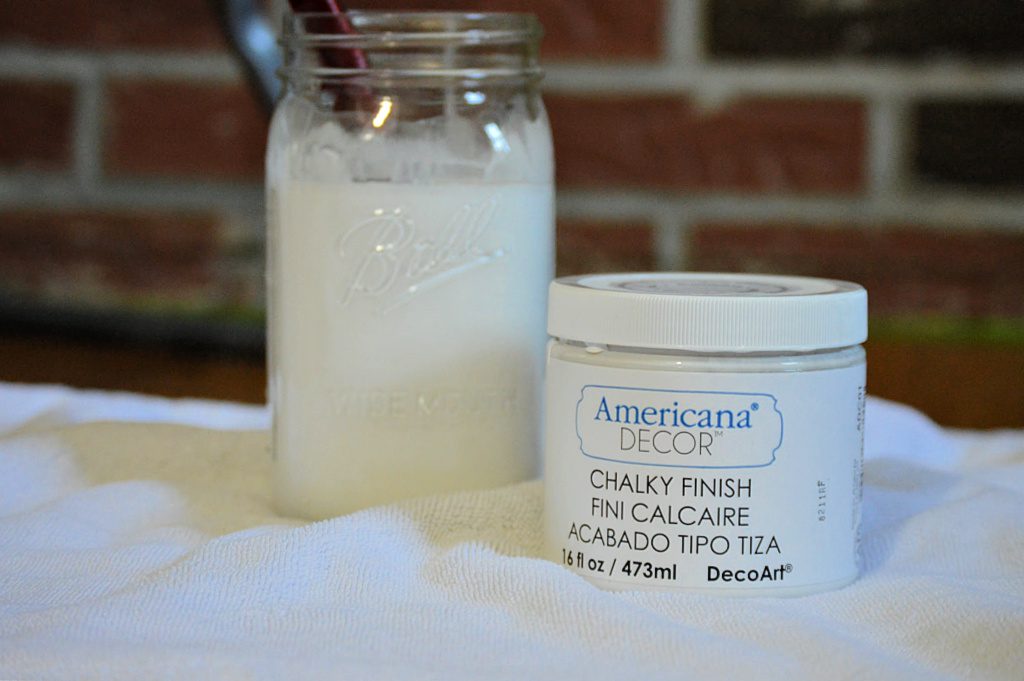 Materials
chalk paint (I used DecoArt chalk paint in Everlasting)
jar or container for mixing (I used a large mason jar)
water
paint brush
old washcloth or paper towels
drop cloth, tarp, or old towels to protect floors
painter's tape (I used Frogtape Painter's Tape that I had on hand) to protect adjoining walls and floor.
Process
Prep your area with painter's tape and protection for floors.  I also vacuumed my brick before I began.
Mix one part paint to three parts water to create a watery wash.
Dip brush into the watery wash.
Dab wash onto bricks and mortar/grout
Using an old washcloth or paper towels, dab or wipe away excess wash
Add or remove wash to create the look you would like
I chose to mix the paint in a mason jar because it was easy to measure.  Since the wash is very watery, be sure to protect your floors and surrounding areas as it can be a little messy.
I like how the whitewash softens the look of the dated brick.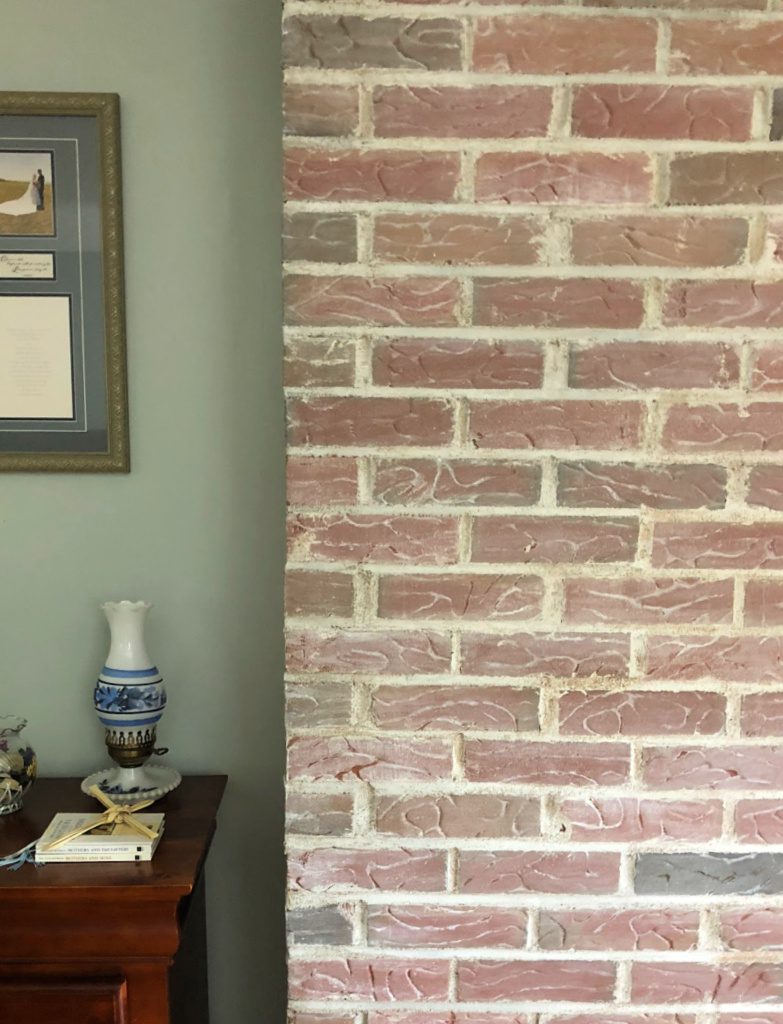 This project was so much easier than I thought it would be and it took less than an hour to complete!
I love how it turned out, but part of me wonders I brushed the wash heavier on some bricks and lighter on others, would it create a more unique look?  Maybe I will need to try that on the brick in our family room…
I still need to caulk and paint the trim, but I am loving how this has brightened up our bedroom.
Do you have some dated brick that could use a little update?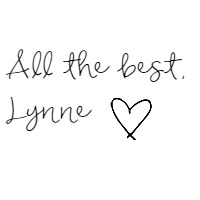 If you would like to save this post for later, pin it here: