The DIY Sign that Almost Wasn't…So Close to Amazing!
Learn how to add some farmhouse charm to your home with this inexpensive, inspirational  DIY sign.
Do you ever have a picture in your mind of how something will turn out? How do you respond when it doesn't turn out quite the way you pictured it?
Do you just start over? Let it go and keep moving ahead? Do you ever feel a little disappointed, or maybe even a little frustrated?
That is what happened when I was going through the process of making this sign. I had my idea. I pictured how it was going to look and thought about how easy and beautifully it would to come together. I was going to make this sign for my dining room. It was going to add some farmhouse charm and everyone would love it. Then it didn't quite happen the way I pictured it.
I was part way through completing the lettering it wasn't coming out the way I had pictured it in my mind. I had been rushing. I was working outside, on my porch and it was getting dark outside. As a result, I was having some difficulty seeing where I had to trace the lettering. When I paused and looked at the lettering, I saw all of the mistakes and imperfections. The M was off, the curve of the R wasn't right. Should I just paint over and start again? Instead, I let it dry, and decided to look at it with a fresh set of eyes the next day.
Do you know what I saw the next day? I saw something beautiful.
The sign is unique, with some slight imperfections, but definitely charming. It's a keeper.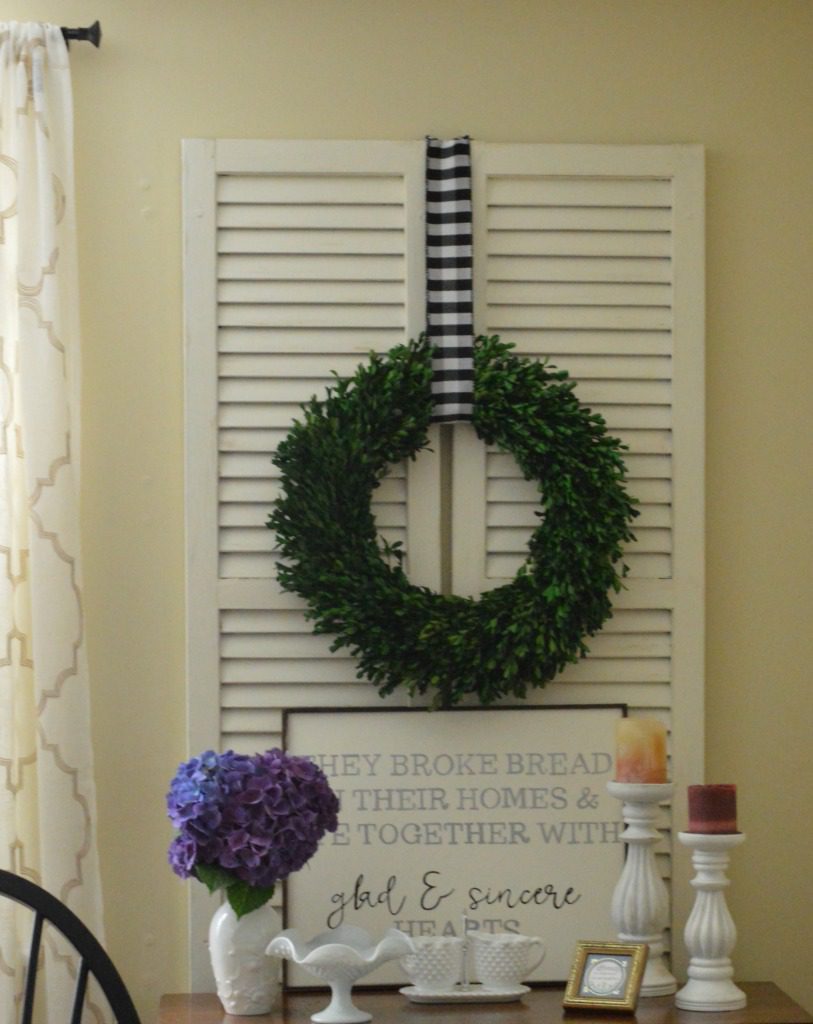 When I browse Pinterest, Instagram, or the variety of beautiful blogs that I follow, I am inspired, but sometimes, I let myself get caught up in comparisons.
After all, doesn't everyone balance family, a successful career, make homemade meals every evening, and have a home that is magazine worthy?
Nope. Not even close.
And you know what? That's okay.
Instead of comparing ourselves to others, let's celebrate what makes us unique.
Instead of striving for perfection, let's strive for balance and happiness.
Let's encourage, celebrate and support each other, instead of finding fault.
Let's embrace mistakes and imperfections and make the best of them.
This summer I have had the pleasure and privilege of being part of the launch team for KariAnne Wood's new book, So Close to Amazing. KariAnne is a creative decorator, devoted wife and mother, and the talented writer of the blog Thistlewood Farms. Reading this memoir, So Close to Amazing, is like having a conversation with an old friend. KariAnne's writing is real, honest, inspiring, and funny.  I found her positive message staying with me and making me think.
Instead of noticing what was wrong with this project, I decided to look at what was right. If you'd like to make yourself a DIY dining room sign that may or may not be perfect, just follow this 
Sign materials:
1 16″ x 20″ canvas
paint (I used acrylic craft in vanilla)
mini roller and tray
printable (I brought it to Staples and had them enlarge it to be 16″ x 20″.)
pencil
paint pens (I used grey and black.)
Frame materials:
4 plywood slats (I found those at Hobby Lobby.)
measuring tape
saw
sandpaper
stain
gloves (for when using stain)
wood glue
painter's tape
To Make the Print:
Start out by typing and printing out your message in your choice of fonts. You are welcome to use my DIY Inspirational Dining Room Sign Printable. I brought it to Staples to be enlarged to be 16″ x 20″.  They were able to have it ready the next day, with a cost of only $1.80.
Using a foam roller, completely paint the canvas with acrylic craft paint.  I chose the color vanilla from Michael's.  It is a creamy, off-white color.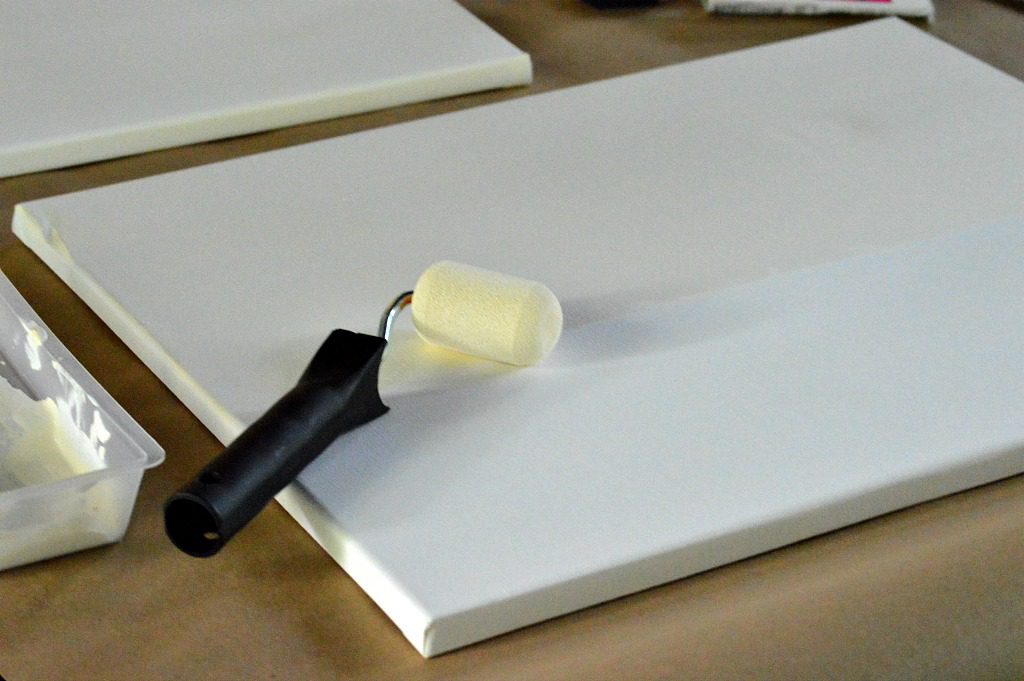 Next, rub the pencil on the back of the printable.  You will need to rub hard so that the pencil will transfer onto the canvas.
Tape the printable to the canvas (so it doesn't move) and trace the letters.
Remove the printable and trace the letters and fill them in with the paint pen.
To Make the Frame:
Cut wood slats to fit around the canvas.
Sand edges of wood and stain.
Once dry, glue wood slats to around the perimeter of canvas to create a frame.
Use tape to hold in place until dry.
If you'd like to try this project, enjoy this printable:
DIY Inspirational Dining Room Sign Printable
I hope you give this project a try and I hope you celebrate and embrace all of life's imperfections.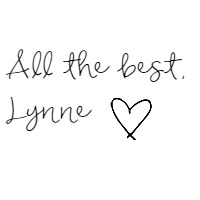 If you would like to save this post for later, you can pin it here: