The 5 Most Important Questions to Ask During a Parent-Teacher Conference
Be prepared with these five important questions to ask during a parent-teacher conference.
Can you believe it is already almost time for parent-teacher conferences? As a veteran elementary teacher, this is one of my favorite times of year. Parent-teacher conferences give me the opportunity to meet with parents and continue to build a relationship with them.  This conversation often gives me a little insight into my students from those who know them best.
As a parent myself, I also look forward to attending parent-teacher conferences.  I am grateful for the opportunity to get to know the teachers that my children spend their days with.  It is important to me to learn about my own children in their roles as students and peers.
As both a teacher and as a mom, I like to be prepared for these meetings.  I have developed a list of the 5 most important questions to ask during a parent conference:
Does my child foster positive relationships within the classroom with both his teachers and peers?
Does my child ask questions and advocate for him/herself?
What do you see as my child's strengths and weaknesses?
Does my child give forth his/her best effort?
How can I best help/support my child both in and out of the classroom?
I hope these questions help you to make the most of your parent-teacher conference.  Do you have any other questions that you would add to this list?  I would love to hear your thoughts.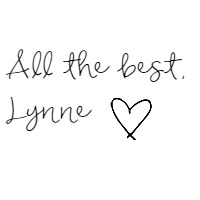 If you would like to save this post for later, please pin here: