How to Help Your Child Learn to Read: Decoding
5 tried and true decoding strategies to help your child learn to read.  
I am sorry that this post is arriving a little late in the day!  I was so thankful to be able to spend some time with friends over the weekend.  We spent some time together on the quaint island of Martha's Vineyard.  One of the best parts of visiting Martha's Vineyard is that there is no wifi at my friend's home.  In other words, it is a time to really unplug and get away.  I brought back a little of the Vineyard to share with you.  These photos are from some of my favorite island book stores, Edgartown Books and Bunch of Grapes.
One of my favorite things to do as a mom was to read with my children.  I loved to be able to share my love of books with them.  We read stories that made us laugh, took us back in time, to enchanting places, and brought tears to our eyes.
When children begin reading, it is almost magical.  As a veteran teacher, parents often ask me how they can help their child read.  First it is important to understand that there are three parts to reading: decoding, comprehension, and synthesis.  Today, let's focus on decoding.
Decoding is when your child reads the words in the text.  In order to do this, they need to have developed an understanding of letters, sounds, and how they come together to create words.
So, what do you do when your child comes to a word they don't know?
Here are five tried and true reading strategies to help your child:
 Sound it out or stretch it out.  Think about the letters and their sounds.
 Look for word chunks or word parts. (Example: -ing in the word sing)
 Look for little words inside of larger words. (Example:  ear inside of hear)
 Look at the pictures.  The pictures tell the story without the words.
 Skip the word and read to the end of the sentence.  Think about what word would make sense in the sentence.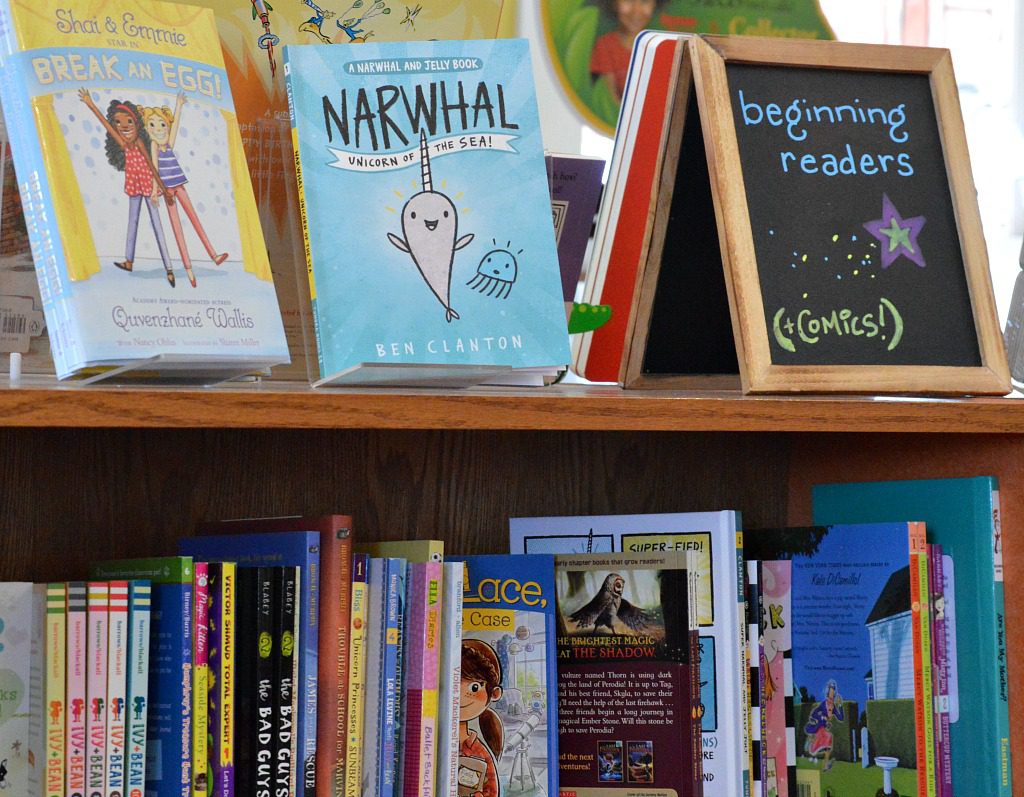 So, the next time you sit with your beginner reader, give these strategies a try.  I hope that you enjoy some magical moments with your child!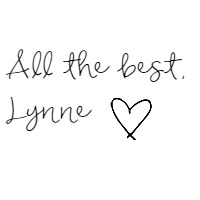 To save this post for later, pin it here: