Welcome Home Saturday Fall Inspiration
Looking for some fall inspiration to help you cozy up your home and transition to the upcoming season? I am joining my friends from Welcome Home Saturday and we have some great ideas you're going to love!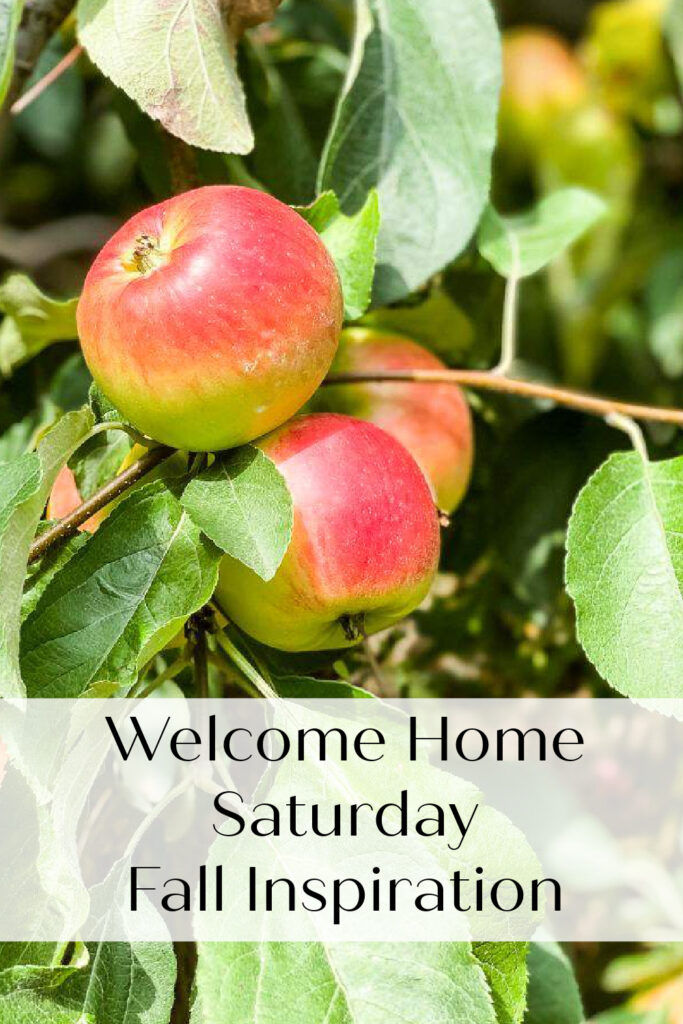 Hello Friends! Today I am so excited to be joining some of my favorite blogging friends for Welcome Home Saturday.
This week has been a busy one for me. I have been working to get my fourth grade classroom ready and helping my daughter, Elisabeth, pack up to head back to college. We're moving her into her first apartment on Monday. I am going to miss her so much, but it makes my heart happy to see how much she loves her school and is excited to get back.
There's no denying that summer is winding down and we'll soon be welcoming fall into our homes.
Along with my blogging friends, I am happy to share some great fall inspiration and ideas to cozy up your home.
Like this easy and delicious apple recipe.
These simple leaf stamp tea towels is a great project to bring fall to your kitchen or table.
Adding a seasonal wreath is one of the easiest ways to change the decor for the seasons. This fall paper leaf wreath is so inexpensive to make and comes together in just a few minutes.
Now, enjoy all the amazing ideas that my talented friends are sharing with you today too, including my own fall simmer pot recipe.  
Welcome Home Saturday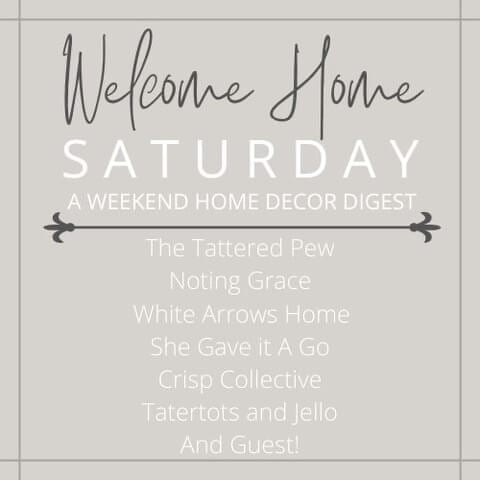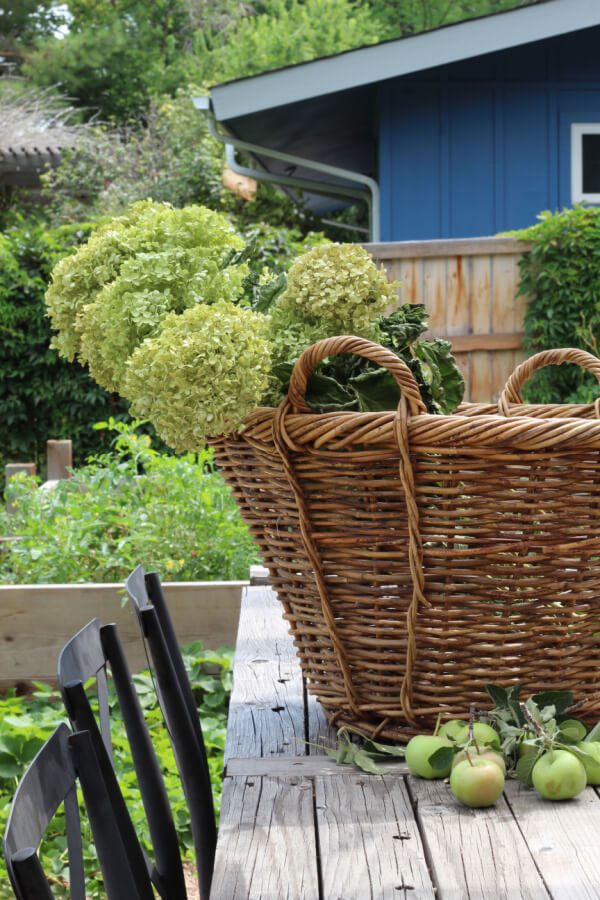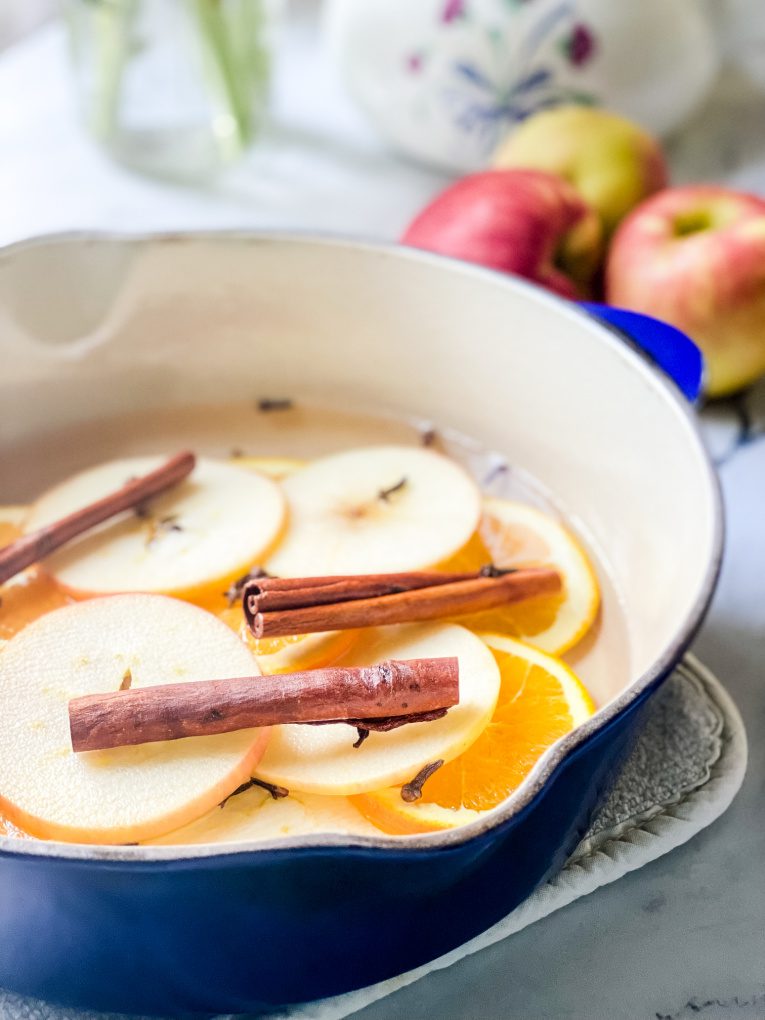 Thank you so much for visiting today! I would love to connect with you on Facebook, Instagram, Pinterest, or here on the blog!
I hope you do something today that bring you joy!