Spinach Artichoke Chicken Bake
An easy and delicious chicken bake using Mad Dash Mixes Spinach and Artichoke Dip mix.
Disclosure:  I did receive free product.  As always, all opinions are my own.
Just a few short weeks ago, Vintage Market Days® visited Connecticut for the first time.  Last week, I shared all about my visit to this franchised vintage event.
While I was there, I met the creative and talented couple, Manny and Sherri from Mad Dash Mixes.  They had traveled all of the way from Texas to share be part of Vintage Market Days®of West Connecticut. I was immediately intrigued by their food products that are all designed to "make mealtime a little easier."
Mad Dash Mixes have hand-blended a variety of mixes of dips, soups, meat seasonings, pasta salads, and desserts.  They contain no MSG and many are Keto Friendly, as well as gluten-free.  This company values savory and satisfying home-cooked meals, while it strives to take the hard work out of family mealtime.  In my opinion, they have definitely succeeded.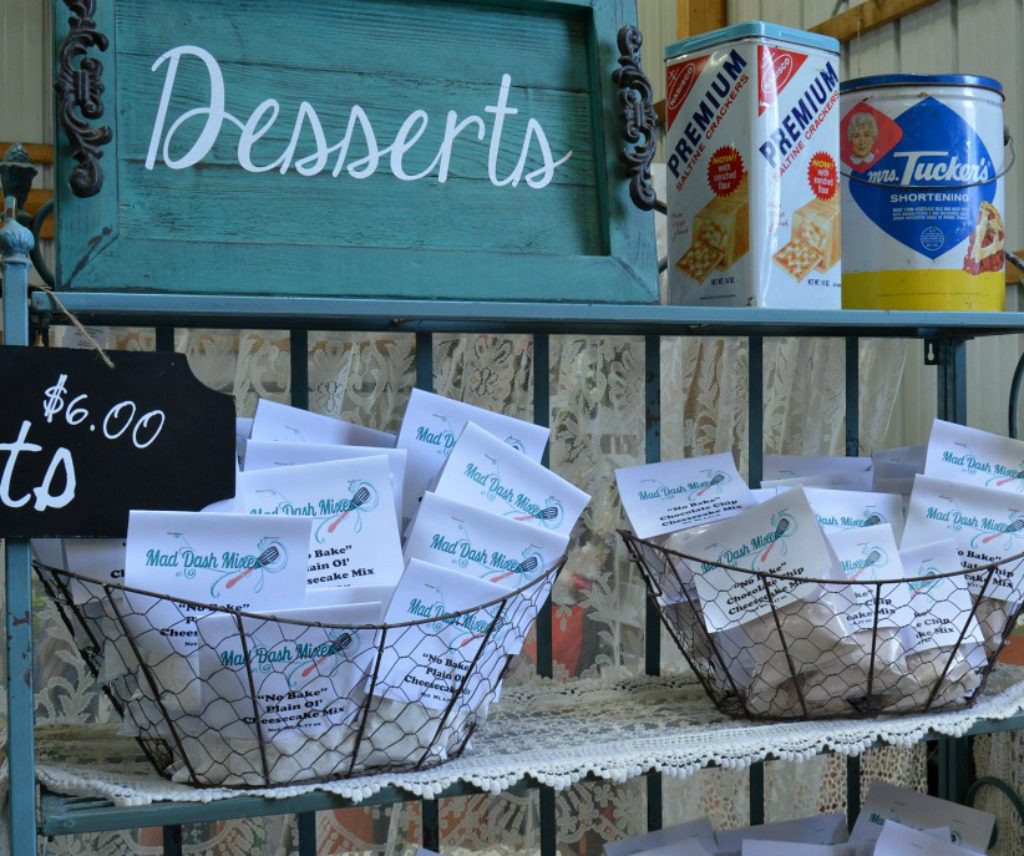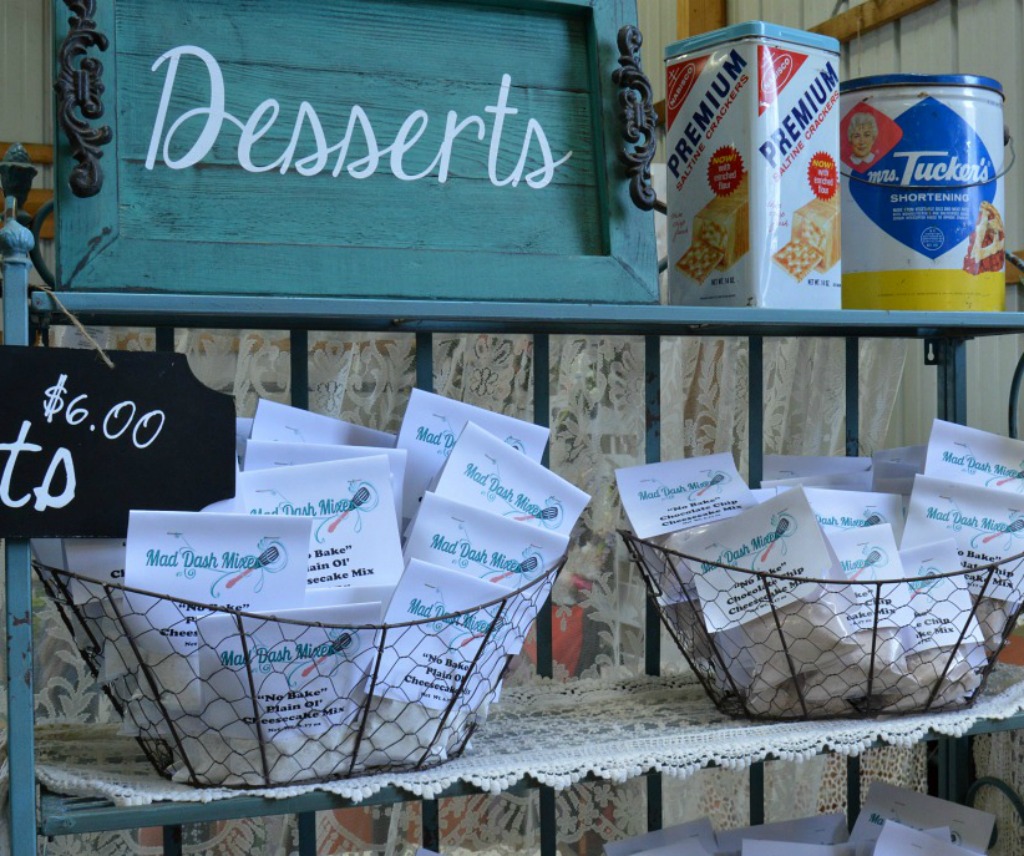 I purchased the Chocolate Chip Cheesecake, which I made as a dip.  My family and I enjoyed it with graham crackers and strawberries.  I couldn't even take a picture because my family dug right into it before I had the chance!  I will definitely be ordering more!
One of the things that I enjoy about their mixes is how versatile they are.  The possibilities are endless. Instead of making the Spinach Artichoke Dip as a dip, I followed a recipe for this chicken bake shared with me by Tiffany Sands Lantrip, with Mad Dash Mixes.  This recipe is so easy to follow, and it made a creamy, delicious dish that my entire family enjoyed.  
To make this Spinach Artichoke Chicken Bake, begin by preheating your oven to 400 degrees.  Then follow the instructions for MadDashMixes Spinach Artichoke Dip.  Simply add the packaged mix to a block of cream cheese, a cup of mayonnaise, a can of artichokes (cut and drained) as well as shredded Parmesan cheese.  Do not bake it.
Slice 3-4 chicken breasts in half to make thin, easy to roll pieces.
Smother each chicken breast with the spinach artichoke dip and roll like a pinwheel.  
Place the rolled chicken, side by side, in a 9 inch by 13 inch baking dish.
Add any remaining dip to the pan and drizzle with 1/4 cup half and half.  This will make a delicious sauce!
Sprinkle chicken with salt and pepper, as well as 1/2 to 1 cup of shredded Parmesan cheese.
Cover with foil and bake for 40 minutes, or until temperature of the chicken reaches 165 degrees.
Rich, creamy, and full of flavor, this chicken bake will become a family favorite! 
I hope that you visit Mad Dash Mixes to learn more about the variety of products they offer.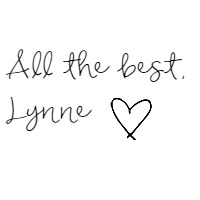 If you would like to save this post for later, please pin it here!