This memory wreath is an easy and inexpensive DIY project to celebrate life's milestones.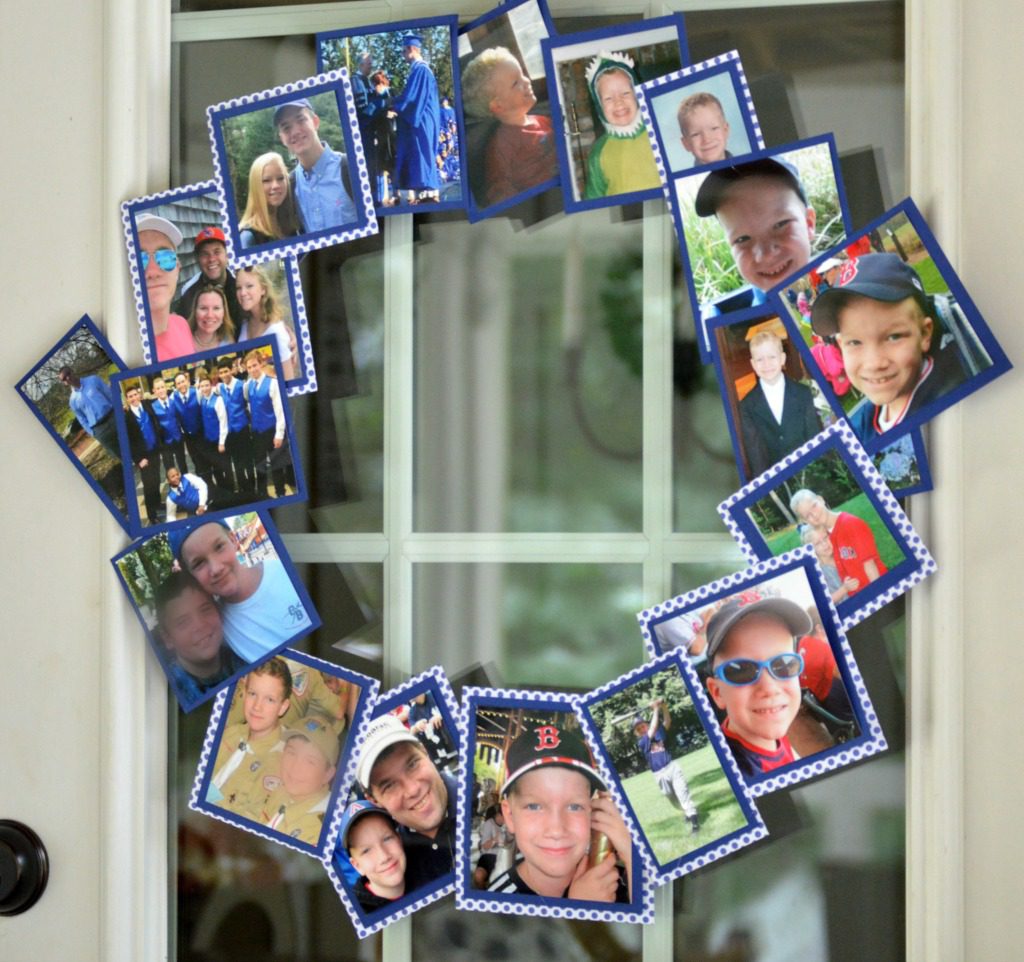 This past month has been an emotional one.  My oldest child graduated from high school.  Within a few days, we were off to college orientation, where I realized that while he will always be my little boy, he is now a young man.  He is going away to school…fourteen hours away to be exact.  However, when I see him on that campus, he has a permanent grin on his face.   This school is the right place for him and he has found his home for the next four years.  Bittersweet emotions have filled my heart.  While I am so incredibly proud of him and thankful that he is ready to spread him wings, I am going to miss seeing my boy everyday.
So, how did I deal with these emotions?  I made a memory wreath.  This keepsake was proudly displayed during his graduation party, but will be something that he will have forever.
To make this project, you will need the following items:
 pictures
wood wreath form
sponge paint brush
paint
scrapbook paper
photo mounting squares
ribbon
hot glue gun and glue
I first elicited help from family members and we began by going through pictures that we have organized by year on a separate external hard drive.   Oh, how fun it was to travel down memory lane.  We laughed and smiled, realizing all of the wonderful memories we were blessed to make throughout the years.
After selecting a variety of pictures, I sent them to a local store to be printed.
In the meantime, I painted the wreath form.  I chose navy blue because my son's high school colors are blue and white.
After two coats of paint, the wreath form was ready.
Next, I just trimmed the pictures and mounted them to solid and patterned scrapbook paper, or a combination of both.
With my mounted pictures, I planned out how I would like to arrange them, making sure that the hole I would use for hanging was at the top of the wreath.
After a bit of tweaking,  I was happy with my plan and began to glue.
Lastly, I added ribbon to make it easy to hang.
This memory wreath served as a graduation party decoration and  will be a treasured keepsake for years to come.
A memory wreath would be a great decoration, gift, or keepsake for a birthday, graduation, or anniversary…any occasion where you want to reflect on special memories.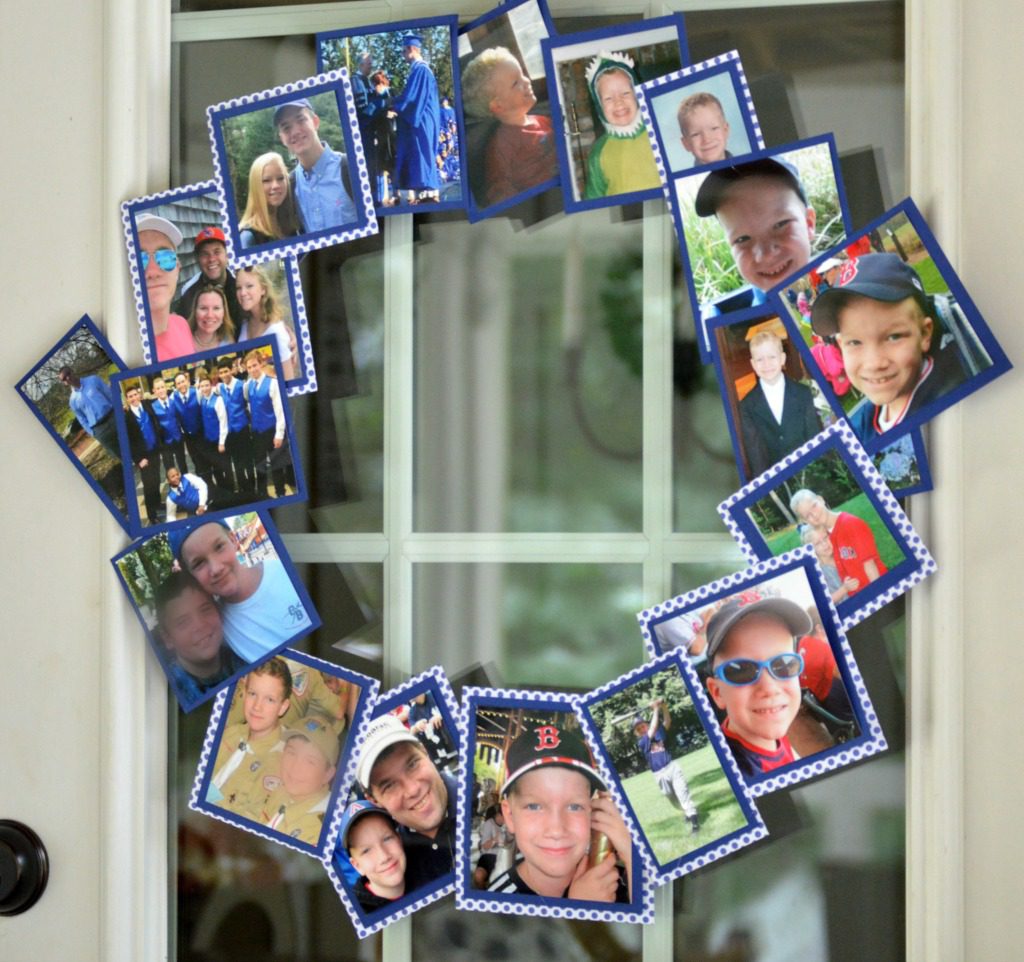 Have you ever made a memory wreath?  Have you created any projects to celebrate life's milestones?  I would love to hear your thoughts.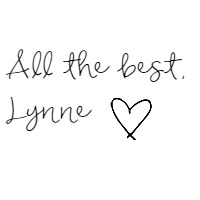 If you would like to save this post, you can pin it for later.