How to Make the Most Amazing Margaritas
Are you looking for a simple, easy to make, and refreshing cocktail? This recipe for the Most Amazing Margaritas has just 5 simple ingredients and comes together quickly!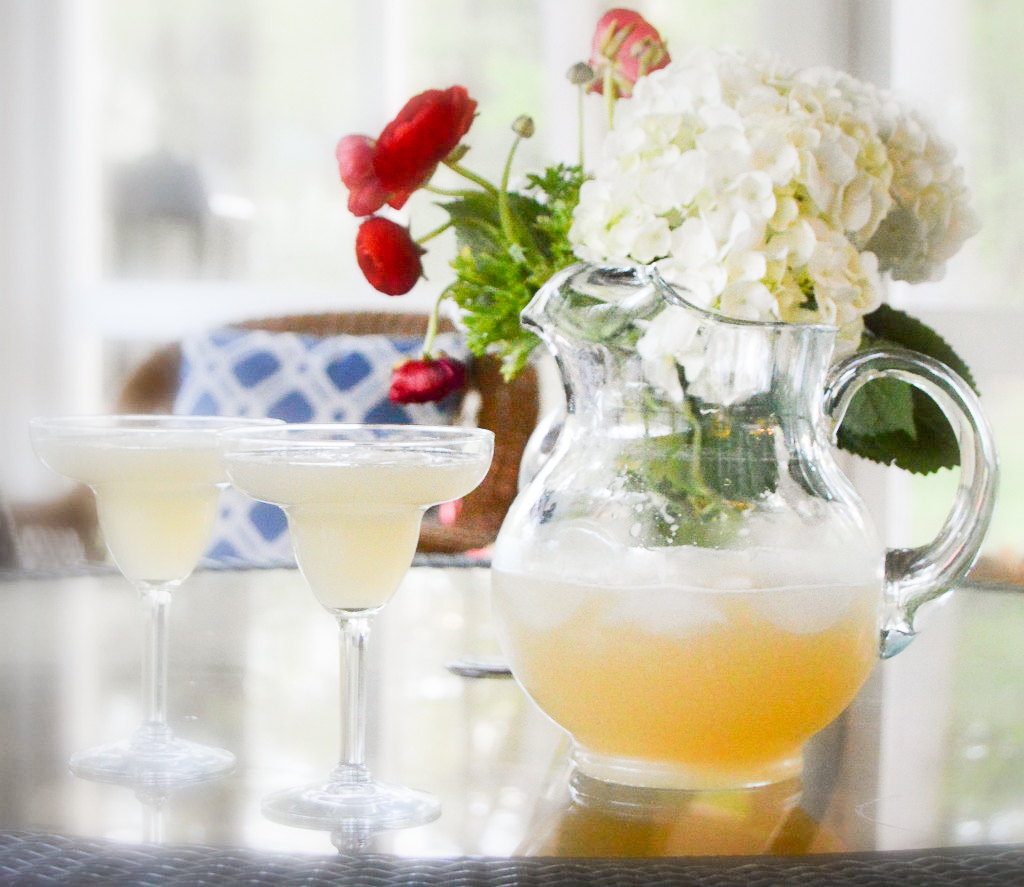 This recipe was originally posted in May, 2017. It has been updated in May, 2022
If you are looking for a classic drink to serve while entertaining, or just enjoying chips and this delicious guacamole, I've got you covered. Fresh and crisp, this margarita is both sweet and sour. You can make it "on the rocks" or toss it in the blender for a frozen treat.
A few years ago, a friend shared this simple, 5 ingredient recipe with me and it quickly became a favorite. I recently found out that it originally came from another mutual friend, who happily shared. Now I am excited to share it with you!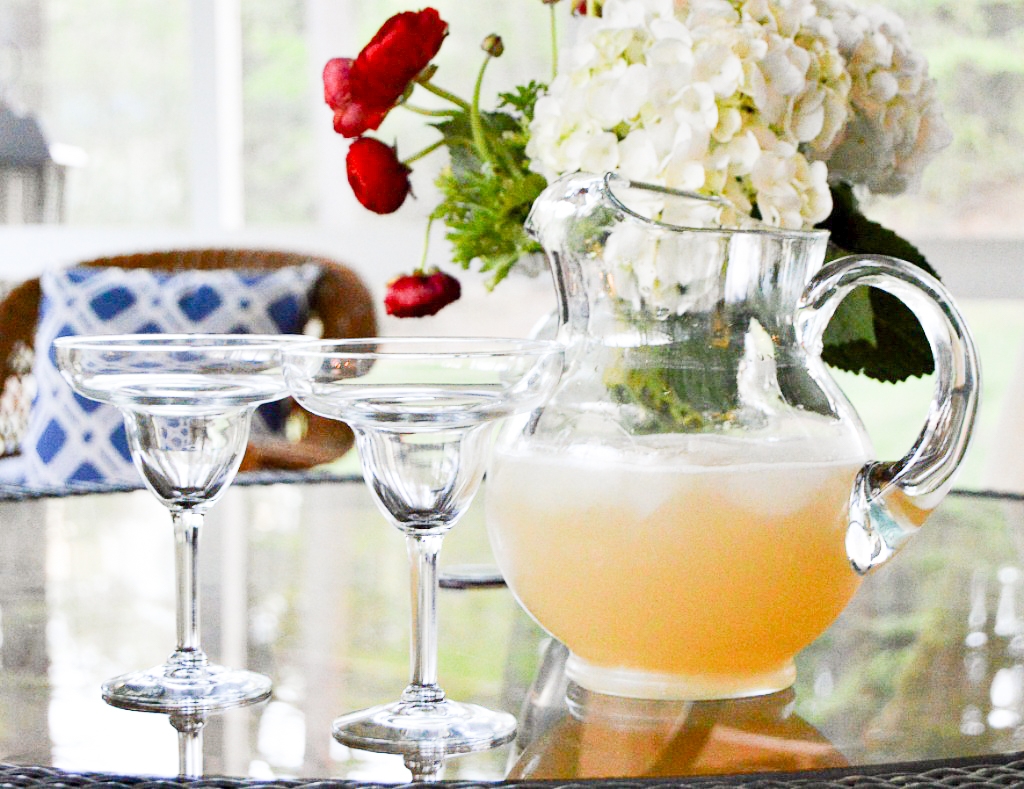 Ingredients to Make the Most Amazing Margaritas
One bottle of light beer – I like to use Corona Light
Ice
Silver tequila
Sprite – or any lemon lime soda
Frozen limeade concentrate
Lime – one or two limes can be used for juicing, and another for garnish, if desired.
How to Make the Most Amazing Margaritas
In a large pitcher:
Mix a bottle of light beer with ice.
Add 1 cup of tequila, 1 1/2 cups of Sprite, one can of frozen Limeade concentrate, and the juice of a lime or two.
Stir gently and pour into Margarita glasses.
Garnish with lime if desired.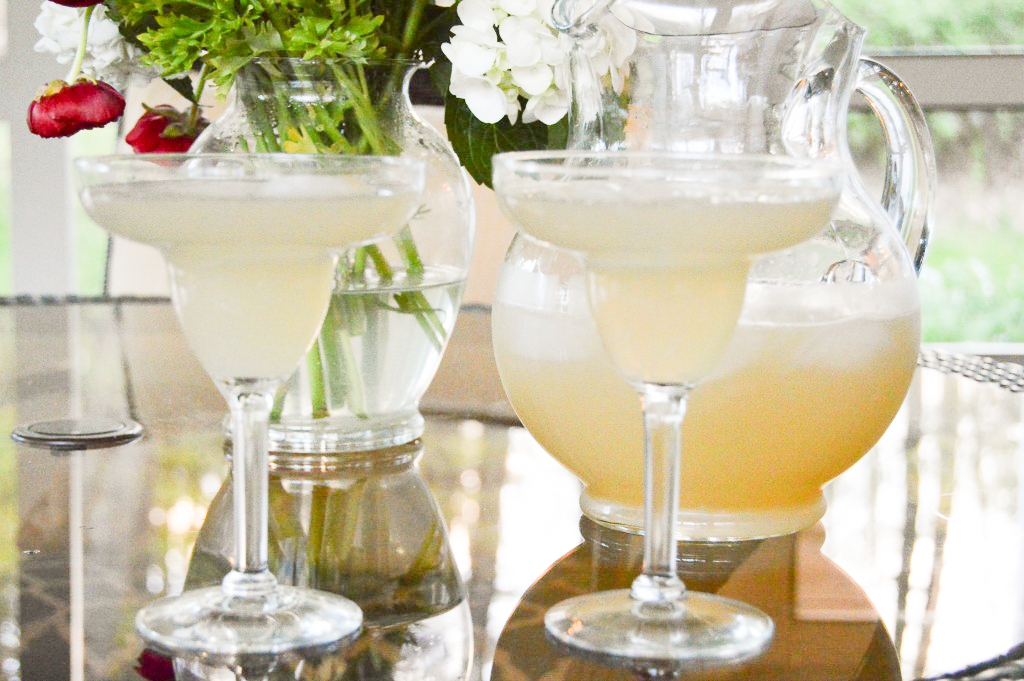 Many people like to salt or sugar the glass rims, but I like to keep them plain.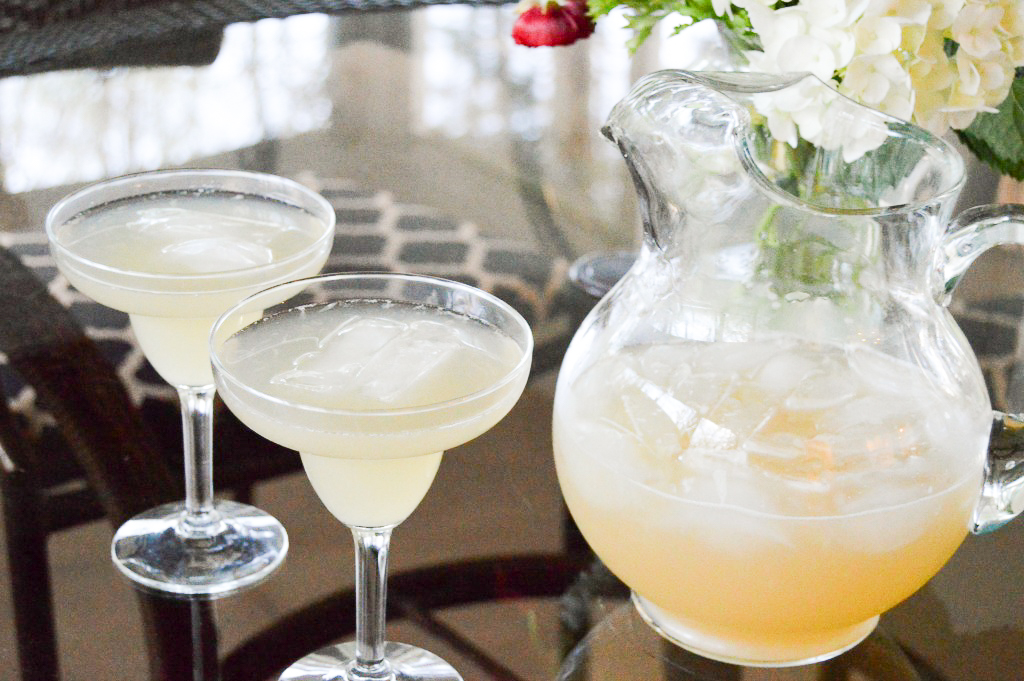 Shop the post

Enjoy this classic cocktail with friends and family. It is a wonderfully refreshing spring or summertime drink!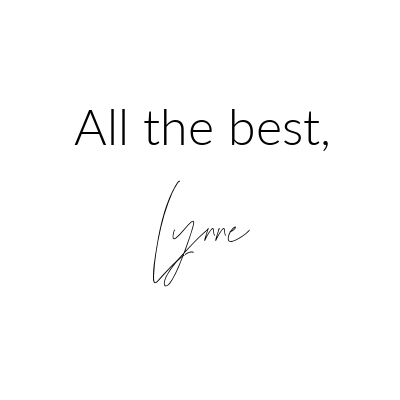 If you want to save this post for later, you can pin it here: