With decor and accessories inspired by beautiful coastal New England, I am planning a summer porch refresh with Birch Lane!
Hello, my friends!  School is ending this week, which means the official start of summer is right around the corner! This summer is pretty exciting because we are having the exterior of our home painted, so it's the perfect opportunity to refresh our porch for summertime relaxing and fun. I am planning a little porch refresh with the help of my friends at Birch Lane and thought I would share some of my ideas with you!
| | | |
| --- | --- | --- |
| Felipe Indoor/Outdoor Throw Pillow // More Farmhouse Throw Pillows | Nantucket 16 Piece Dinnerware Set // More Dinnerware Sets | Linwood Cast Stone Urn Planter // More Planters |
| South Beach Side Table // More Outdoor Side Tables | Leiker Tucker Resist Azure Throw Pillow // More Outdoor Pillows | Kilkenny Braided Salt and Pepper Rug // More Farmhouse Outdoor Rugs |
| Lawson Patio Sofa with Cushions // More Outdoor Sofas | Keever Patio Chair With Cushions // More Outdoor Lounge Chairs | Arm Chair with Cushion // More Outdoor Sofas & Seating |
This post is in partnership with Birch Lane.
Where do you look for inspiration in your home decor? For me, home decor is not just about a look or a style, but creating a feeling. My favorite place to spend time during the summer months is at the beach…specifically Cape Cod and the islands of Martha's Vineyard and Nantucket.  There's something about spending time near the water that relaxes and rejuvenates me. Since our family vacation isn't planned until August, I thought I might bring a that feeling of relaxation to my back porch with a little inspiration from coastal New England.
What colors do you think of when you think summer at the beach?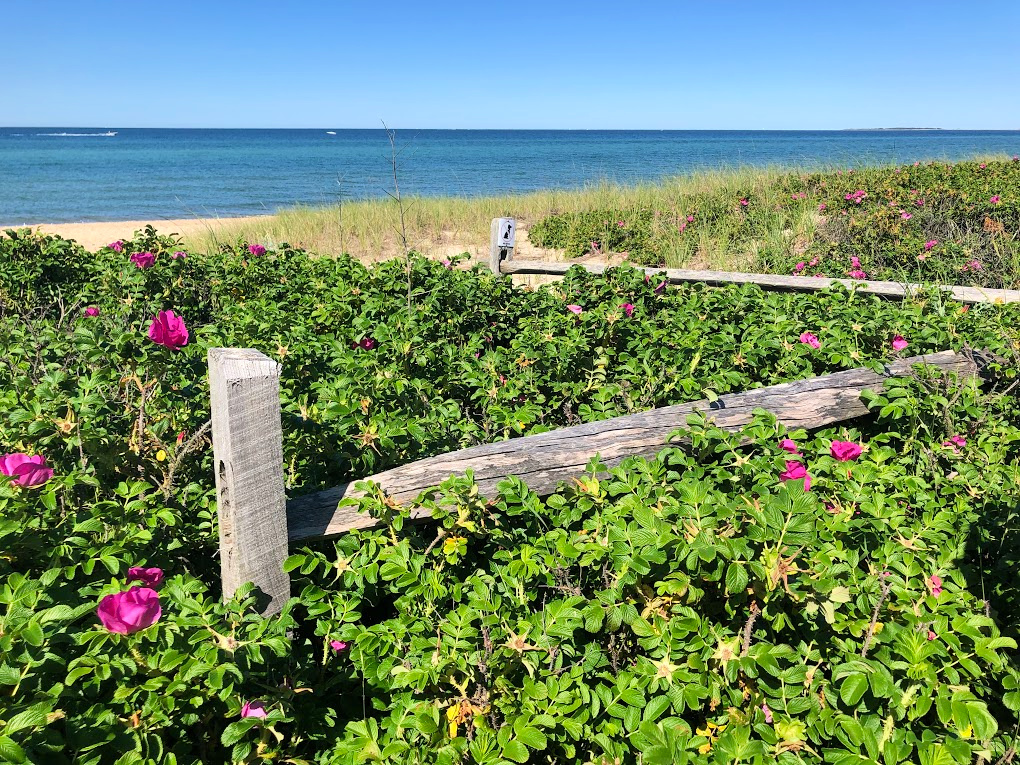 For me, shades of blue come to mind. The bright sky, deep ocean water, and gorgeous hydrangea blooms are all shades of summer. So it's no surprise that I was immediately drawn to these beautiful Emilie Tucker Resist Azure Indoor/Outdoor Throw Pillows from Birch Lane. The pattern is gorgeous and will pop against solid blue pillows, like these Felipe Indoor/Outdoor Throw Pillows. They're going to be so soft and comfortable on my wicker furniture. I can't wait until they arrive!
Bringing greenery into a space is a must. The beautiful, classic design of this Linwood Cast Stone Urn reminds me of one that I might see on a front porch in Edgartown. Can you just imagine planting a boxwood topiary or a DIY topiary in this timeless cast iron urn?
During the summer months, we eat most of our meals out on the porch. I love to set a pretty table for our meals, whether it's just a small summer meal for two or a larger holiday celebration for the family. When I saw this Nantucket Dinnerware, I knew it would be perfect for summer. Since it has arrived, this dinnerware has quickly become my family's favorite and I can see that we will use it all year long. These creamy white dishes have a lovely basketweave design that reminds me of the classic Nantucket Baskets. I am excited to set a coastal themed table this summer!
So, stay tuned and we'll take a trip to the New England shoreline together…on my back porch!
Thank you so much for visiting today! Let's stay in touch on Facebook, Instagram, Pinterest, and of course, here on the blog!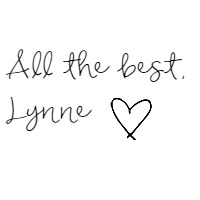 If you would like to save this post for later, please pin it here!