Happy New Year and Welcome 2020!  I am delighted to share some exciting changes to My Family Thyme and send my best wishes for a wonderful year ahead!
Happy New Year, my friends! Can you believe that we are embarking on not just a new year, but a new decade too? I am filled with optimism and excitement for the start of 2020.
This new year and new decade is full of possibilities and change…especially for My Family Thyme.
My Family Thyme was initially started as a hobby and creative outlet. This blog combined my love of home and family with my interest in technology. I was thrilled when it started to grow. Then, my mom was diagnosed with Alzheimer's Disease. These past couple of years have been very challenging for me. Of course, I have spent much of my time and energy caring for my mom. I would just post when I could. Although I wasn't able to give it a great deal of time, My Family Thyme still has been an incredible outlet for me. I am so thankful for all of your support and for the friendships I have made.
While this disease is still very much a challenge, my family and I have made significant changes so that my mom is receiving the care she needs. Her quality of life has improved significantly and she is happy. I am now able to enjoy time with her as her daughter, rather than as her manager. I am now able to take time to focus on My Family Thyme.
Over the holiday break, I spent some time getting myself organized and planned ahead. I am now ready for a fresh start, sharing a combination of craft projects, home decor ideas, and recipes to help you to make your home a wonderful place to be!
I have decided to have a focus word for each month.  This month's word is refresh.
Let's refresh some old items and give them a new life for very little money, like this Weathered Wood Caddy.
Or this Dollar Tree Sign Art.
This post contains affiliate links. If you click on an affiliate link and purchase something, I may receive a small commission, at NO additional cost to you.
We can refresh our diets by trying out some healthy new recipes.  How about some Lettuce Wraps?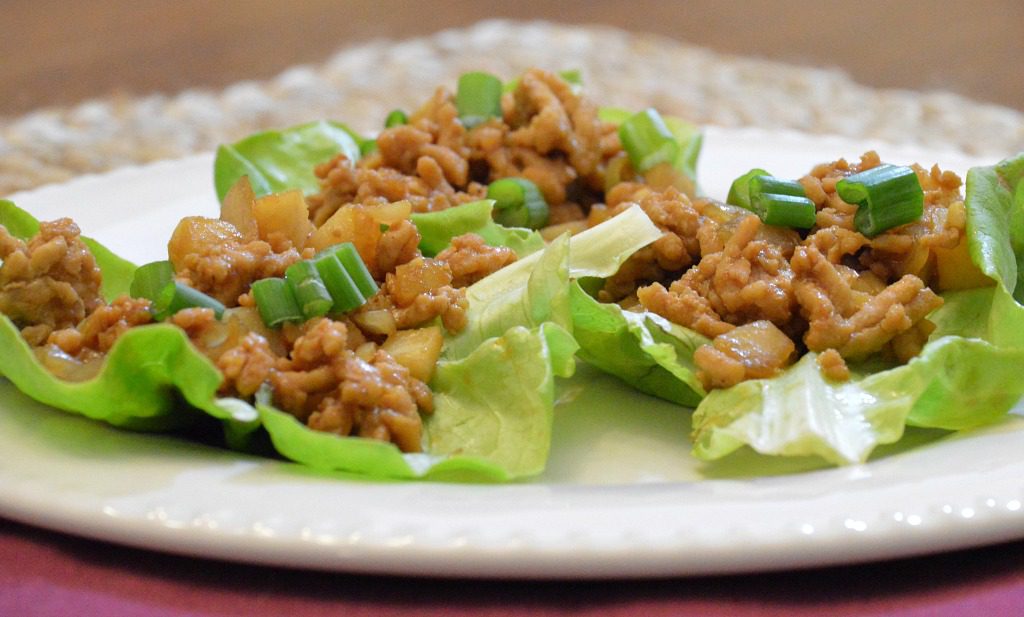 You may enjoy this Red, White, and Blue Summer Salad.
Beginning on Saturday, I will be joining in the $100 Room Challenge as I refresh my entryway. I am always inspired by the creativity as a group of bloggers each take on a room with a budget of just $100!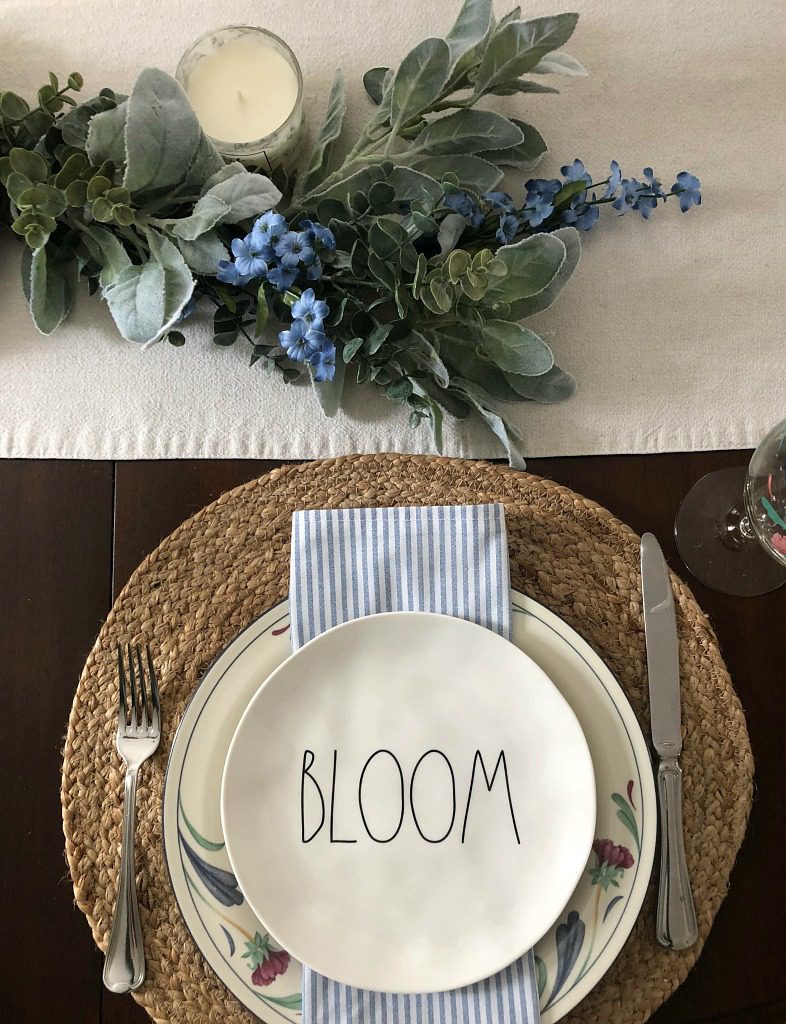 It's going to be a great year! I hope you follow along with me as we embark on this new decade together!
Happy New Year!  Best wishes to you for a wonderful year ahead!